Two Poker Players Involved in Twitter Feud Following Hand in WPT Five Diamond World Poker Classic
Q: What Started the Feud Between Cate Hall and Mike Dentale?
A: A hand in the WPT Five Diamond World Poker Classic started a Twitter feud between Cate Hall and Mike Dentale that has many in the poker world talking.
The "feud", if you can call it that, started as a result of a hand between Hall and Barry Hutter in the WPT Five Diamond World Poker Classic. The two players got into a pre-flop raising war, with Hutter eventually pushing the last of his stack into the middle of the table. Hall tanked for nearly ten minutes before eventually making the call with her A-10 offsuit. Hutter turned over pocket Jacks and eventually won the hand.
Here is a recap of the hand in question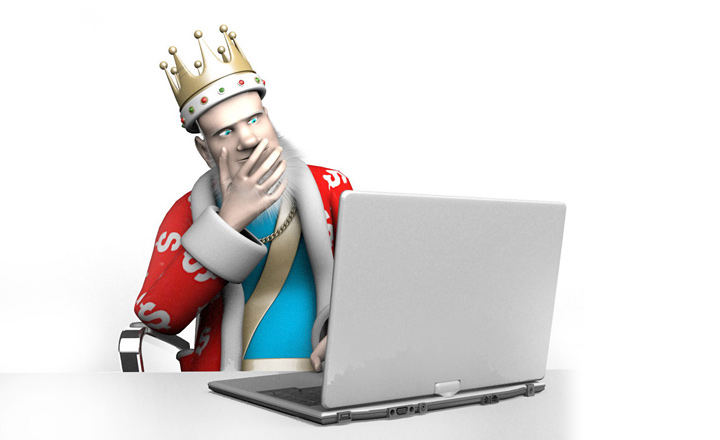 Hall took to Twitter a short time later and posted a number of things, including this:
"My assumptions might have been wrong. My reads might have been off. But those things can be corrected going forward."
Mike Dentale, who has become somewhat infamous in the poker world over the past year or so, had this to say via his Twitter account:
"I heard @catehall has been playing well. Funny when the cards don't go your way you have to rely on skill."
Hall responded with:
".@Mikunbelievable Bro you do a lot of talking. If you want to play HU tonight or any other time, I'm game."
To which Dentale said:
"@catehall your a horror,easy game when you make top pair & back into straights, it's called running good, when out to the test your clueless"
After this, Hall said that she was willing to travel a "couple hours" to play Dentale heads-up at the stakes that Dentale chose, though she would only travel if the stakes were large enough. She suggested 25/50 with a minimum of 300 hands played.
At this point, Liv Boeree jumped into the fray, with Dentale calling her a horror show as well.
A volley of insults were exchanged back and forth, with nothing held back, including comments about Hall's "long, bony fingers" and various Photoshopped pictures of the poker pro.
The two have apparently come to terms on a heads-up match that will see them play a Best 2 out of 3 $10,000 freezeout challenge at $25/$50.
Back to
Answers