Definition of ONCOOP
What is the "ONCOOP"? What is meant by the term "ONCOOP" on Pokerstars?
In June of 2022, Pokerstars moved into the newly opened Ontario, Canada poker market.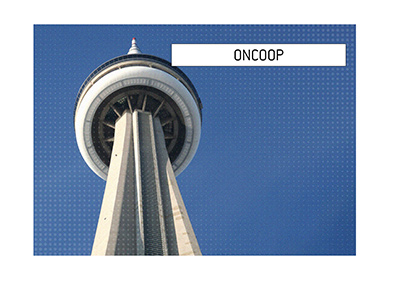 Pokerstars, which is the biggest online poker company in the world, got to work quickly to generate excitement for its Ontario customers.
The first thing that they did was announce the Bounty Builder Series for residents of Ontario.
The second thing that they did was announce the first-ever ONCOOP.
ONCOOP stands for the Ontario Championship of Online Poker.
This is essentially Ontario's version of the WCOOP, which is Pokerstars' massive World Championship of Online Poker.
Just like with the WCOOP, the ONCOOP will have a large number of different tournaments in different formats, with buyins ranging from the very small to very large.
-
The first ONCOOP ever (2022) will feature a total guaranteed prize pool of at least $2 million.
The dates for the series will be from October 1st, 2022 to October 17th, 2022.
-
Ontario is a very large market and Pokerstars is quickly working to establish themselves.
--
Recent Articles That Include The Term
ONCOOP
:
None.
Back to the -
Poker Dictionary