Doyle Brunson Was Investigated By SEC in 2005; Case Dropped in 2007
Q: Was Doyle Brunson Investigated By The SEC?
A: Yes, Brunson was investigated by the SEC, though nothing ever came of it, as the SEC (Securities and Exchange Commission) would eventually drop their investigation.
Back in 2005, the World Poker Tour was a publicly traded company that had a valuation of roughly $300 million. The "poker boom" was in full effect, so things were pretty strong in the poker industry. This resulted in sky-high valuations for properties such as the World Poker Tour.
In July of 2005, a "News Flash" was posted on the DoylesRoom.com web site that said:
"Doyle Brunson makes $700M bid for World Poker Tour"
You can
see that page here
.
This would have been a significant premium to the value that the World Poker Tour had at the time, so shares of the company predictably skyrocketed on the news. In fact, shares of the company jumped by 66% on the day that the "bid" was announced. The proposal, according to the SEC, was also announced by a public relations firm that Doyle Brunson had hired.
The World Poker Tour pressed Brunson and his law firm for details of the offer, though Brunson's side was "unresponsive". The World Poker Tour went public with their news that Brunson's side was unresponsive, and shares of the World Poker Tour tanked. Goodman & Chesnoff, PC, which was representing Brunson, would withdraw from the engagement.
This chain of events drew the attention of the SEC.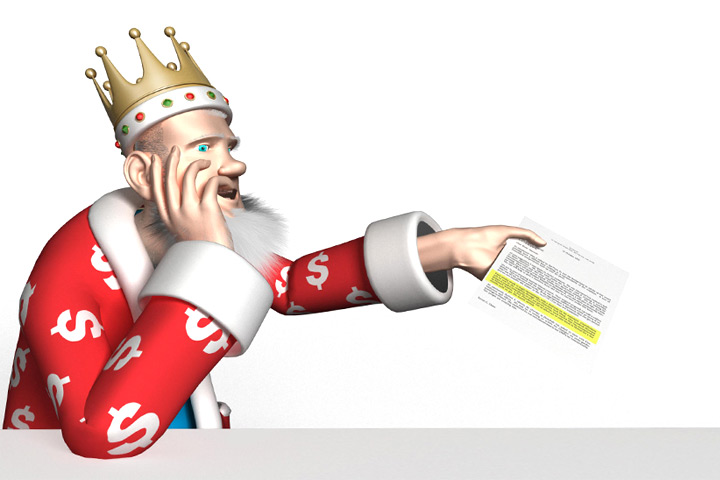 In December of 2005, the SEC went to federal court to enforce subpoenas against Brunson's lawyers, David Chesnoff and Chaka Henry. Brunson,
according to the SEC
, directed his attorneys to "withhold certain documents and not to testify on critical aspects of the offer". Brunson, who invoked his Fifth Amendment right against self-incrimination, reportedly directed his attorneys to not cooperate with the SEC, based on attorney-client privilege and work product doctrine.
In February of 2006, the SEC tried a different approach, as they
attempted to subpoena Wallace Nakano
, who they said ran Doylesroom.com. Nakano and his lawyer said that the two subpoenas were sent to the wrong home and that Nakano had no plans to testify.
The SEC would drop their investigation in 2007.
Back to
Answers