"Mad Genius of Poker" First To Sign Online Poker Sponsorship Deal
Q: Who Signed The First Online Poker Sponsorship?
A: If you think that Chris Moneymaker was the first ever poker player to sign a sponsorship deal, think again.
Planet Poker was the first ever real-money online poker room. After some beta testing in late 1997, the company dealt its first real-money poker hand on January 1st, 1998. Little did the site's owners know that they were starting a phenomenon that would eventually produce a multi-billion dollar and change the lives of many, many people all across the world.
In 1999, Paradise Poker was launched and quickly took over as the market share leader in the industry. While Planet Poker was the first real-money site on the block, Paradise Poker offered numerous features that Planet Poker didn't, and they quickly took over as a result.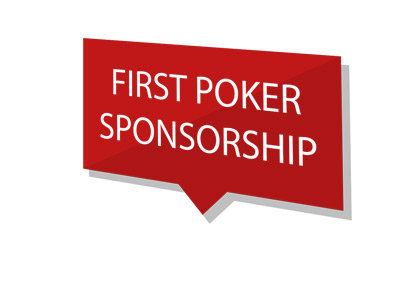 Planet Poker wanted somebody to act as the "face" of their site, and they decided on Mike Caro, aka the "Mad Genius of Poker".
After negotiating for "more than a year", Caro and Planet Poker signed a deal in 1999. In addition to promoting Planet Poker in "traditional" card rooms, Caro would also work with the site's programmers to help develop player-friendly features for the site.
-
The site developed a loyal following, though they would soon be passed by the likes of partypoker, Ultimatebet and Pokerstars.
In September of 2006, UIGEA would be passed into law in the United States, and Planet Poker ultimately suspended their real-money operations in early 2007. The site would continue as a subscription-based site for the next ten years before ultimately shuttering its doors.
-
Mike Caro brought a great deal of credibility to Planet Poker when he signed with the company, as he had penned numerous highly regarded poker books. In addition, Caro had worked for the Bicycle Casino and the Huntington Park Casino.
-
So, the first online poker sponsorship was signed over 20 years ago, and the parties involved were Planet Poker and Mike Caro.
Back to
Answers