Kevin Hart Moves From Pokerstars to Partypoker
Q: Did Kevin Hart Sign With Partypoker?
A: Add Kevin Hart to the list of names that have moved from Pokerstars to partypoker.
Kevin Hart is a big movie star in the United States, and there is no doubt that he will immediately bolster the brand of any company that signs him.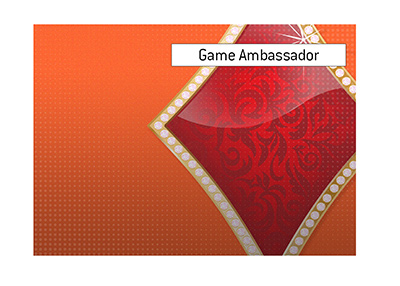 Pokerstars signed Kevin Hart to a deal in 2017. The two sides obviously went their separate ways - Pokerstars has clearly been cutting back on their roster of sponsored talent in recent years, electing to part ways with the likes of Hart and Daniel Negreanu, just to name a few. You'd think that Pokerstars would have wanted to keep Hart on their roster, though this wasn't the case.
Pokerstars' loss is Partypoker's gain, as the latter site announced that they had signed Hart to a deal earlier this week. As part of the deal, Hart will serve as a Global Ambassador for partypoker, and he has promised to help to recruit amateur players and bring the "fun" back to poker.
-
Hart, who is phenomenally rich, genuinely seems to enjoy the game of poker. There is no doubt that he did not sign a deal with partypoker for the money - instead, he legitimately just wants to bring the game of poker to the masses, as he enjoys the game so much.
When partypoker starts up its live poker tour again, you can safely assume that Kevin Hart will be making appearances at numerous events. Hart is not your typical movie star - he seems to enjoy interacting with others at the poker table, which makes him a great Ambassador of the game.
This is another great signing for partypoker, which continues to try to make inroads into Pokerstars' massive market share.
Here is Kevin Hart talking about his new deal:
Happy my good friend @KevinHart4real is now official @partypoker partner. Was talking about partypoker ethos at cash game with him, @Andrew_Robl @BrokeLivingJRB & Kevin promised to help us promote poker to new/amateur players, so made him do this video to commit his ass! KTF Rob pic.twitter.com/BHjckqbhRS

— Rob Yong (@rob_yong_) April 10, 2020
Back to
Answers