Deal Between Poker Central and ESPN To Run Through 2020
Q: What is the Deal Between Poker Central, ESPN and the World Series of Poker?
A: In May of 2017, Poker Central, which launched in October of 2015, acquired the global television and digital media rights to the World Series of Poker.
At the same time, Poker Central and ESPN cut a side deal in which ESPN will greatly expand their coverage of the World Series of Poker main event.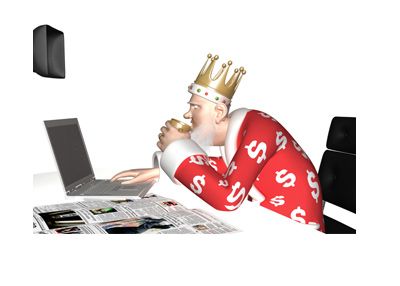 From the start of the main event on Day 1A to the time that the main event champion is crowned, ESPN/ESPN2 will air roughly 40 hours of *live (30 minute delay per gaming regulations) main event action. Any other main event content that is not aired on ESPN/ESPN2 will be streamed on Poker Central's web site.
This represents a bit of a departure for ESPN, as they have shown other WSOP events in the past as well on a delay. With this new deal with Poker Central, ESPN will be focusing entirely on the main event. This makes sense, as fans of the game are mostly interested in the WSOP main event, which is the biggest poker tournament in the world.
The deal between Poker Central and ESPN runs through the 2020 World Series of Poker main event. ESPN has been broadcasting World Series of Poker events since 2002, and has continued to air the tournament through all of the turmoil that the industry has experienced over the past decade.
As part of their announcement, the World Series of Poker announced that the "November Nine" format is coming to an end, with the WSOP champion being crowned in July instead of November.
-
Under the new deal, Poker Central has promised to re-invent coverage of the World Series of Poker. The company plans on streaming a tremendous amount of WSOP content via their web site.
Showing the main event live as it happens on ESPN is a great idea, as it will heighten drama for viewers and give them an idea as to the grind that WSOP main event participants have to go through to win the tournament.
Back to
Answers