Where is Annie Duke Now?
Q: What Happened to Annie Duke?
A: Annie Duke is certainly one of the most polarizing names that the "poker boom" produced.
Duke was one of the most successful female poker players in the world at one point, winning a World Series of Poker bracelet in 2004 and taking down the National Heads-Up Poker Championship in 2010.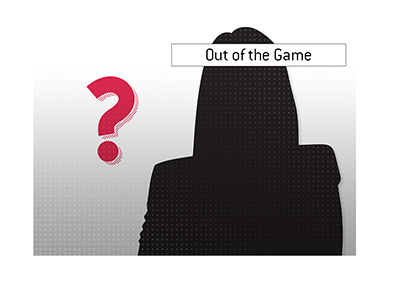 With that being said, Duke's name in the poker world was tarnished by her association with Ultimate Bet (she affiliated with the site until the end of 2010) and her involvement with the Epic Poker League (she was co-founder and Commissioner), which imploded spectacularly. The company would file for Chapter 11 bankruptcy, leaving many creditors and upset people.
In addition, Duke is the sister of Howard Lederer, which certainly doesn't help her standing in the poker world, as Lederer remains a pariah due to his involvement with Full Tilt Poker.
-
Duke doesn't seem to have much direct involvement in the world of poker anymore, as her last recorded live cash was posted nearly a decade ago.
With that being said, Duke continues to capitalize off of her successes at the poker table from 2004-2010, as she is the author of numerous books, including "Thinking in Bets", which focuses on coming up with decision strategies for the game of life.
Duke bills herself as a "thought leader" in "decision science" and frequently speaks on the subject.
In 2014, Duke co-founded the "Alliance for Decision Education", which looks to "improve lives by empowering students with essential decision skills". Duke currently serves on the board of that organization.
In addition, Duke was also named to the Board of "Renew Democracy", which is a "non-profit organization dedicated to renewing and advancing the values of constitutional democracy in the US and around the world."
-
In short - Duke is no longer a poker player and now touts herself as a "thought leader".
Back to
Answers