Chris Moneymaker Still Active in Poker World Following 2003 WSOP Main Event Victory
Q: What Happened to Chris Moneymaker?
A: Chris Moneymaker is very likely the reason why you play online poker.
Back in 2003, Chris Moneymaker qualified for the World Series of Poker main event on an unheralded site called "Pokerstars". To the surprise of everyone, Moneymaker navigated his way through a shark-infested field to take down the main event and its $2.5 million first place prize. It was Moneymaker's first live poker tournament.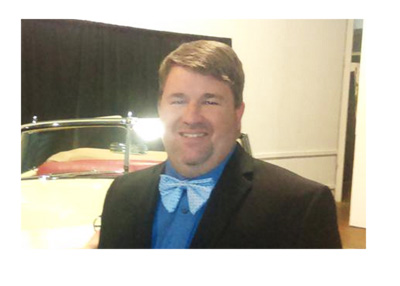 There was a tremendous amount of publicity attached to Moneymaker's win - in fact, he even appeared on The Tonight Show with Jay Leno. The story - a simple accountant wins millions after successfully doing battle with hundreds of poker sharks - captured the attention of the world. The "Moneymaker Effect" led millions of people to online poker rooms such as Pokerstars, Party Poker and Full Tilt Poker, and the poker boom was born.
-
After his win, Moneymaker tried to return to his "normal" life as an accountant but he just couldn't do it. In the end, this decision would cost him his first marriage.
Moneymaker signed a sponsorship deal with Pokerstars, a deal that is still in effect today. Other main event winners have left Pokerstars, though Moneymaker has remained a constant.
-
Many poker professionals come and go, though Moneymaker has managed to remain in the game for well over a decade. Moneymaker, likely thanks to his accounting background, seems like he is smart with his money, which has allowed him to remain a part of the poker community for 13 years and counting.
Moneymaker, who resides in Tennessee with his second wife and three children, also serves as an Ambassador for the Hollywood Poker Open.
Moneymaker continues to appear on the live poker tournament circuit, as he has managed at least one cash in every year since he won the 2003 World Series of Poker main event. His biggest cash since winning the main event was a second place finish in the 2011 NBC National Heads-Up Championship for $300,000.
-
In short - Moneymaker is still living the life, touring as a professional poker player and serving as a member of Team Pokerstars Pro and as an ambassador for the Hollywood Poker Open.
Back to
Answers