What Happened to the 2004 WSOP Main Event Runner-Up?
Q: What Happened to Sammy Farha?
A: PokerGo acquired the rights to the "High Stakes Poker" series, and their re-airing of some of the more classic episodes has people feeling nostalgic for Sammy Farha.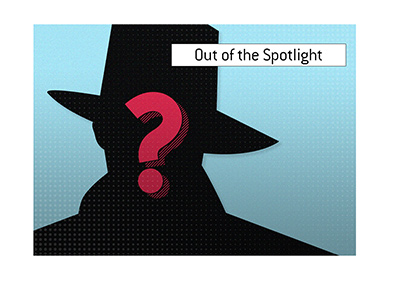 Sammy Farha, love him or hate him, was at least partially responsible for the "poker boom".
Farha was pretty much the perfect foil to Chris Moneymaker at the 2004 World Series of Poker main event. Chris Moneymaker, who was an amateur poker player with an "aw shucks" personality, was going against Sammy Farha heads-up in the 2004 WSOP main event. Farha was the complete opposite to Moneymaker - the professional poker player who had the perfect look to fit the bill. Slicked-back hair with an unlit cigarette dangling out of his mouth.
Moneymaker would end up beating Farha for the title, and the world of poker would never be the same.
Sammy Farha would pop up on TV every now and then after that. He would appear on "High Stakes Poker" a number of times, and would get involved in an infamous hand against Jamie Gold.
-
Farha would continue to play at the World Series of Poker after his runner-up appearance in the WSOP main event.
In fact - he won two bracelets post-2004. One in 2006 ($5,000 Omaha Hi/Lo) and one in 2010 (Omaha Hi/Lo 8 Championship).
In addition, Farha would make a number of other deep runs in WSOP events.
Since 2014, however, Farha has no cashes.
-
In the past, Farha would spend his summer sitting in cash games at the World Series of Poker, as well as hopping into some tournaments (especially in Omaha Hi/Lo).
Since that time, however, Farha has largely avoided Las Vegas, instead preferring to spend his time in Houston-area casinos.
Farha also spends his time tending to his various "business interests", which frequently draw him out of the country.
Numerous people have reported seeing Farha sitting in Houston-area games in recent years, so he is still active in the poker scene.
Some people play with Farha and likely don't even realize it, as his appearance is different than it was in 2004. The biggest difference? Farha lost his famous hair.
-
Farha seems to be perfectly happy staying out of the spotlight and seems to have no interest in reliving the glory days.
Back to
Answers