2014 Seminole Hard Rock Poker Open Main Event Produced Overlay of $2.5 Million
Q: What Was The Biggest Overlay in the History of Poker?
A: In 2013, the Seminole Hard Rock Poker Open attracted a total of 2,384 entries, allowing it to easily top its guarantee of $10 million. Guaranteeing such a large amount of money for the $5,300 buy-in event was incredibly gutsy, though the move paid off by attracting poker players from all over the world.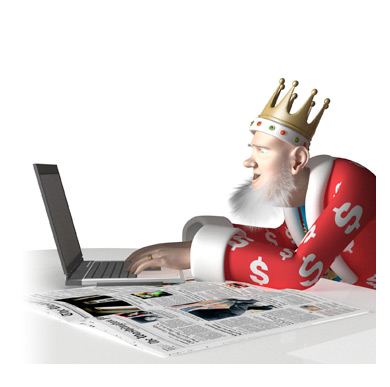 In 2014, the Seminole Hard Rock Poker Open guaranteed $10 million in prize pool money for their main event once again. Given the strong turnout the year before, nobody really doubted that the tournament would top its guarantee once again.
Unfortunately for tournament organizers, disaster struck when just 1,499 entries were received for the tournament. This resulted in a total prize pool of $7.5 million, which obviously missed the guarantee by a whopping $2.5 million. Tournament organizers were on the hook and the entrants in the tournament enjoyed the extra value that they were receiving.
-
There have been some other large overlays since the "poker boom" started in 2003, though none have come even close to touching the overlay posted by the SHRPO main event in 2014. That overlay is the stuff of legend and will likely never be touched, either online or in brick-and-mortar play.
Back to
Answers