MultiMarine Won The First WCOOP Main Event
Q: Who Won The First WCOOP Main Event?
A: The first WCOOP (World Championship of Online Poker) on Pokerstars took place way back in 2002, before Chris Moneymaker and his World Series of Poker main event win caused the "poker boom" that changed the industry forever.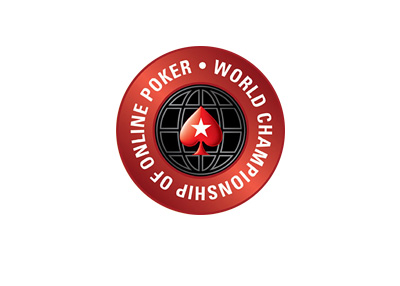 Prior to the "Moneymaker effect" taking place, numbers on sites such as Pokerstars and Party Poker were quite low. The very first WCOOP, for instance, had just $730,000 in prizes for the entirety of the tournament series. In 2015, the WCOOP main event alone had a guaranteed prize pool of $10 million.
The first WCOOP series had a total of nine events, one of which was the main event. This event, which took place on July 28th, 2002, had a buy-in of $1,050.
The 2002 main event ended up drawing a total of 238 entries, which created a prize pool of $238,000. "MultiMarine", a player from Sweden, ended up taking down the tournament for $65,450.00.
Here is how the final table ended up finishing out:
1. "MultiMarine", $65,450
2. "sdm9201", $41,650
3. "ElmerFudd", $27,370
4. "Van h", $19,040
5. "JeffYoak", $14,280
6. "Animalmother", $10,710
7. "TheBeat", $8,330
8. "Berkshire", $6,188
9. "Pokerwhore", $4,284
-
It's unbelievable to think of the changes that the online poker industry has gone through since the 2002 WCOOP main event.
Back to
Answers