Why Was Thang Luu 86'd From All Harrah's Properties?
Q: Why is Thang Luu Banned From The World Series of Poker?
A: In 2009, Thang Luu accomplished the rare feat of defending his title in a World Series of Poker event.
In 2008, Luu won the $1,500 Omaha Hi-Low Split-8 or Better event for $243,342. In 2009, Luu successfully defended his title by winning the same event for $263,135.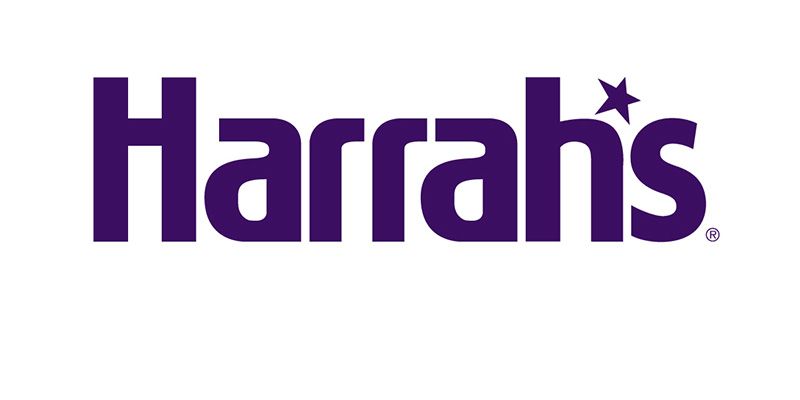 A couple of weeks later, Luu would be banned from all Harrah's properties (now Caesars Entertainment Corporation, which includes the World Series of Poker).
What happened?
According to several eyewitness accounts, Luu was involved in a cash game (Omaha 8/b) pot against one other player at a Harrah's property.
When the cards were flipped over, Luu's opponent said that he couldn't see Luu's cards. The dealer took Luu's cards and pushed them forward so that everybody could easily see them, including Luu's opponent.
According to reports, Luu told the dealer not to touch his cards, then proceeded to ball his hand into a fist and "smash" it into the dealer's hand, which was lying flat on the table. The dealer reportedly had multiple bones in his hand broken.
Security and police were called. Harrah's issued Thang Luu a lifetime ban from their properties and this ban carries over to the World Series of Poker.
Back to
Answers