Why Did Players Strike?
Q: Why Was There a Strike on Pokerstars?
A: From December 1st to December 3rd of 2015, a number of high limit players on Pokerstars staged a strike.
In addition to refraining from playing on ANY tables on the site over the three day period, these regulars also pledged to withdraw a significant sum of money from Pokerstars to show their dissatisfaction with recent events.
What caused these high stakes regulars, who are the biggest earners on Pokerstars, to stage a sit-out?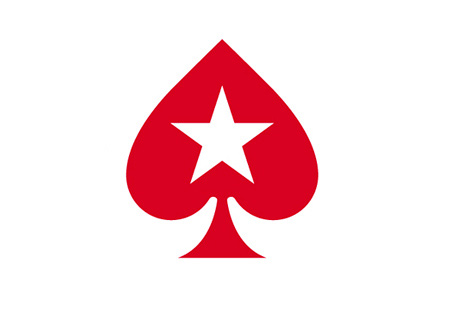 In the second half of 2015, Pokerstars revealed that they would be significantly altering their rewards program. These changes resulted in a double whammy for high volume players on the site, as:
1) The amount of rewards that PlatinumStar, SuperNova and SuperNova Elite players received was significantly reduced going forward
2) VPPs would no longer be given in cash games of certain limits ($5/$10+ for No Limit Hold'em, etc).
The message from Pokerstars to these high limit regulars was clear - we no longer value your business. Pokerstars justified the changes by saying that the high limit regulars cost more to service, so the same volume of rewards would no longer be economically feasible.
The point of contention that infuriated the striking regulars the most was the fact that rewards that were promised for 2016 were scaled back. Under the SuperNova Elite system, for instance, you can guarantee a certain level of rewards for the coming calendar year, provided that you maintain a certain level of play. With these rewards being reduced in 2016, many people felt as though they had been blatantly lied to by Pokerstars.
-
It is unclear as to whether or not Pokerstars will take back their planned changes, though it seems unlikely at this point. Since the acquisition by Amaya, Inc. of Pokerstars and Full Tilt Poker last year, the focus for the company is clearly on their bottom line.
Back to
Answers