Tiltware Issues Response to Phil Ivey
Published on June 2nd, 2011 12:11 am EST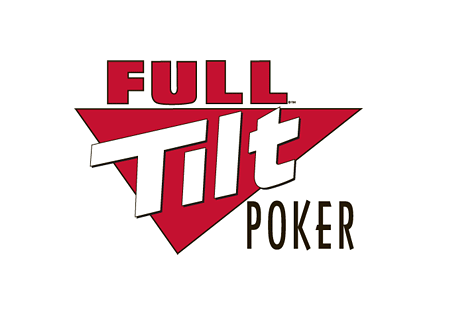 Phil Ivey sent shockwaves through the poker world on Tuesday after it was revealed that he was launching a lawsuit against Tiltware LLC, which is the software and marketing company of Full Tilt Poker.
Earlier today (Wednesday), Phil Ivey's lawsuit turned up online. I have included a link below.
Roughly 24 hours after the public became aware of Phil Ivey's lawsuit, Tiltware responded with a statement of their own.
Here is the statement, courtesy of
Pokernews.com
:
"Contrary to his sanctimonious public statements, Phil Ivey's meritless lawsuit is about helping just one player -- himself. In an effort to further enrich himself at the expense of others, Mr. Ivey appears to have timed his lawsuit to thwart pending deals with several parties that would put money back in players' pockets. In fact, Mr. Ivey has been invited -- and has declined -- to take actions that could assist the company in these efforts, including paying back a large sum of money he owes the site. Tiltware doubts Mr. Ivey's frivolous and self-serving lawsuit will ever get to court. But if it does, the company looks forward to presenting facts demonstrating that Mr. Ivey is putting his own narrow financial interests ahead of the players he professes to help."
--
The inner workings of Full Tilt Poker have been largely shrouded in secrecy since the company's inception back in 2004.
With a nasty battle between Phil Ivey and Tiltware underway, you can safely expect that the public will learn a great deal of previously private details about the world's second largest online poker room over the coming weeks and months.
Link:
Phil Ivey Lawsuit Against Tiltware, LLC
--
Filed Under:
Online Poker Rooms
|
Poker Legal Issues