Lederer, Ferguson and Furst Added to DoJ Civil Complaint
Published on September 20th, 2011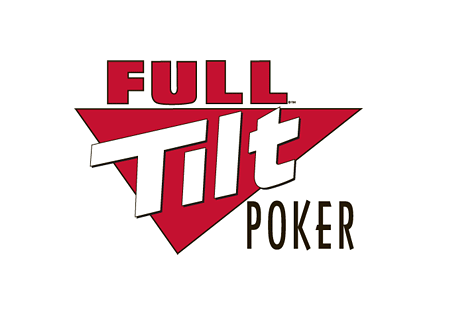 Earlier today, the US Department of Justice (DoJ) released an amended "Black Friday" civil complaint. Howard Lederer, Rafe Furst and Chris "Jesus" Ferguson were all added to the complaint.
The amended civil complaint contains an entire section that is devoted to Full Tilt Poker. The section is titled "Full Tilt Poker's and the FTP Insider Defendants' Theft of Player Funds."
The amended civil complaint alleges that Full Tilt Poker repeatedly lied about the safety of player funds, all while distributing hundreds of millions of dollars to company insiders and other owners of Tiltware LLC.
The DoJ alleges that Full Tilt Poker promised its players that their funds were safe and segregated from operating funds. The DoJ alleges that this was a blatant lie.
The DoJ alleges that Full Tilt Poker's owners received more than $443 million over the course of the last four years, "despite the fact that Full Tilt Poker did not have sufficient funds to repay its players."
The DoJ alleges that Full Tilt Poker owed "approximately $390 million" to players around the world as April 1st, 2011, but had just less than $60 million in its bank accounts.
According to the DoJ, Ray Bitar personally received $41 million in distribution and profit sharing payments between April 2007 and April 2011.
The DoJ also alleges that Howard Lederer received $42 million, Chris Ferguson was "allocated" $85.1 million (he apparently received $25 million of this amount) and Rafe Furst received about $11.7 million.
According to the DoJ, the other 19 owners of Tiltware LLC received the remainder of the $443.8 million.
According to the DoJ, ownership distribution payments of "approximately $10 million" per month continued even after Full Tilt Poker came to the realization that they were having difficulty collecting from US players in 2010.
According to the DoJ, Howard Lederer, in June of 2011, was"reporting to others at Full Tilt Poker that there was only approximately $6 million left" in the company's bank accounts.
--
The government announced that they are seeking "no less" than the following amounts from Bitar, Lederer, Ferguson and Furst:
-Bitar, $40,954,781.53
-Lederer, $41,856,010.92
-Ferguson, $25,000,000
-Furst, $11,706,323.96
This is in addition to the $1 billion that the government is seeking from the "Full Tilt Poker Entities".
--
A link to the full amended complaint can be found below:
Source:
Pokerstrategy.com - Amended 'Black Friday' Civil Complaint (*.pdf)
--
Filed Under:
Online Poker Rooms
|
UIGEA
|
Poker Legal Issues