Bwin.Party Looking To Make Return To US Soil
Published on March 9th, 2012 5:19 pm EST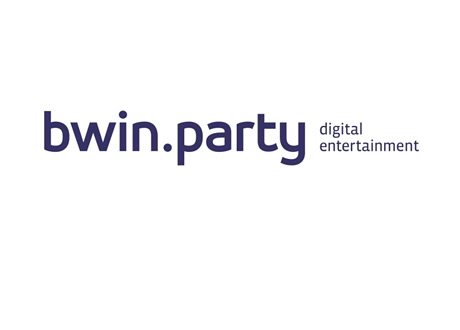 On October 2nd, 2006, PartyGaming (now known as Bwin.Party) announced that they would be suspending "all real money gaming business with US customers" following the passage of the Unlawful Internet Gambling Enforcement Act (UIGEA) of 2006.
Roughly 5 1/2 years later, Bwin.Party is looking to make its return to the US market (or Nevada, at least).
According to Cardplayer.com (link below), Bwin.Party recently filed papers with the Nevada Gaming Control Board to apply for a service provider license. According to Cardplayer, a total of 24 different entities, including the likes of Bwin.Party, 888 Holdings and Fertitta Interactive, have filed paperwork with the Nevada Gaming Control Board so far.
Bwin.Party has filed an application to be a "service provider" in the opening Nevada online gambling market, which means that they are required to partner with "an established brick-and-mortar casino company". If you remember, Bwin.Party inked a deal with MGM Resorts International and Boyd Gaming in October of 2011. At the time, MGM said that they would be "very interested" in using Bwin.Party's technology to operate sites under brands such as Bellagio and Mandalay Bay. If MGM Resorts Online, LLC and Bwin.Party both have their licenses approved by the Nevada Gaming Control Board (no reason to think that they won't), then you can expect to see "Aria" and "Bellagio" skins running using Bwin.Party's technology.
--
Back in April of 2009, PartyGaming announced that they had settled with US authorities.
The terms of the agreement had PartyGaming agreeing to pay a settlement of $105 million, spread out over a number of years. PartyGaming had opened up talks with the US government in June of 2007.
At the time, many people wondered why PartyGaming had chosen to settle at all. After all, Pokerstars and Full Tilt Poker had elected to remain in the US market after UIGEA, and their market shares had swelled as a result. Not only had Party Poker pulled out of the United States, but now they were going to pay the US government over a hundred million dollars as well?
Well, that settlement is about to start paying dividends for Bwin.Party. On the other hand, there is a very good chance that Pokerstars and Full Tilt Poker will never be allowed back into the US market.
Source: Cardplayer.com -
Poker Giant Bwin.Party Applies For Nevada Internet Gaming License
--
Filed Under:
Online Poker Rooms