Full Tilt Poker To Be Relaunched "No Later" Than November 6th
Published on September 6th, 2012 2:24 am EST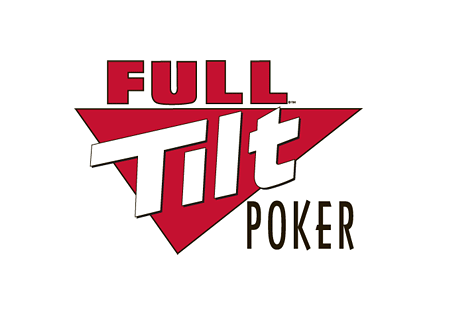 It's been relatively quiet on the Full Tilt Poker front over the past few weeks as the company prepares for their relaunch this fall.
Many details about the company's relaunch still haven't been announced as of yet. What type of "welcome back" promotions will be offered? How will existing rakeback deals be handled? When will information about individual account balances be made available? The list goes on and on.
The bad news is that there is a great deal of information that isn't known to players yet. The good news is that, based on what Lee Jones said back in August, Full Tilt Poker is now within two months of a relaunch.
Here is what
Lee said back in August
:
"Hi folks -
We're delighted to announce that we have officially closed our deal with the U.S. DoJ as of today, August 9th. 90 days from today is November 6th (yes, U.S. election day). Full Tilt Poker will be live no later than that day."
The deal has been closed, as Pokerstars shipped their first payment to the US government weeks ago. I would imagine that Full Tilt Poker/Pokerstars has spent the past few weeks taking official possession of the FTP assets, testing software, hiring new employees, plotting out a re-opening strategy, etc.
I'm sure that Full Tilt Poker 2.0 is extremely cognizant of the fact that FTP customers are tired of waiting and want some concrete details regarding the relaunch. I would expect to start hearing these details shortly as November 6th is just two months away.
--
Filed Under:
Online Poker Rooms