License Application May Be Reactivated If "Circumstances Change"
Published on December 11th, 2013 6:09 pm EST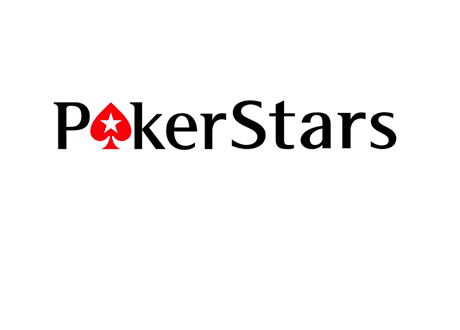 Earlier today, the New Jersey Division of Gaming Enforcement revealed that they have suspended the review of Pokerstars' online gambling license application for two years.
Here is the statement from New Jersey's DGE:
"The Division of Gaming Enforcement has determined that the application of Rational Services Limited (Pokerstars) casino service industry licensure (CSIE) will be held in a suspended status for a period of two years. The Division, within that period, may consider a request for relief to reactivate the application if significantly changed circumstances are demonstrated at which time the Division's investigation of Pokerstars and its affiliated entities and associated individuals will be resumed to assess suitability."
The New Jersey Division of Gaming Enforcement has chosen to suspend Pokerstars' application due to the "unresolved federal indictment against Isai Scheinberg", as well as the "involvement of certain Pokerstars executive with Internet gaming operations in the United States following the enactment of UIGEA".
Here is what Pokerstars had to say, via spokesman Eric Hollreiser:
"We are disappointed that the N.J. Division of Gaming Enforcement has suspended the review of our application at this time. We note that the DGE will resume the review of our application if our circumstances change. We will remain in open dialogue with the DGE and will update them on changes in our situation as they occur."
--
It's important to note that Pokerstars is not necessarily going to be blocked from entering the NJ online gaming market for two years. New Jersey's Division of Gaming Enforcement made it very clear that Pokerstars' application can be reactivated should circumstances change.
It's safe to say, however, that Pokerstars will not be entering the New Jersey online gaming market anytime soon.
Source: Forbes.com -
New Jersey Suspends Review of Pokerstars' Online Gambling License
--
Filed Under:
Online Poker Rooms
|
Poker Legal Issues