Shares of Bwin.Party Near All-Time Low
Published on June 17th, 2014 9:19 am EST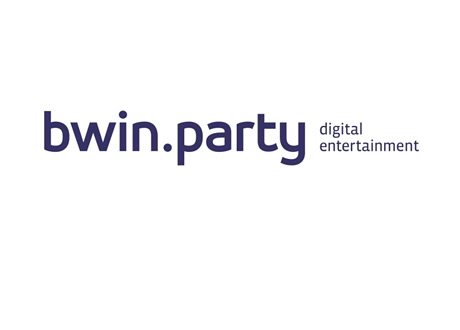 The Amaya Gaming/Pokerstars merger, according to analysts, is likely to be very bad news for the likes of Bwin.Party and others such as 888 Holdings PLC. This likely reality has been reflected in the shares of Bwin.Party, which closed Monday at 103.40/share on the London Stock Exchange, which is near an all-time low for the company.
Shares of Bwin.Party have been doing so poorly, in fact, that the company recently gave activist shareholder SpringOwl the right to nominate a person to take a seat on its board.
The recent merger between Amaya Gaming and Pokerstars/Full Tilt Poker will certainly not make things easier for the likes of Bwin.Party.
To start, the merger likely means that Pokerstars will be allowed to enter key US markets such as New Jersey. Borgata/Partypoker currently have a 38% market share in that market, but Pokerstars would almost certainly overtake them overnight if they were allowed to enter. Pokerstars has a massive database of former New Jersey players and their online poker software is trusted by practically everybody. There is a reason why Pokerstars' competition have lobbied so hard to have them excluded from US markets.
In addition, there is a very real possibility that Pokerstars and Full Tilt Poker will start offering sports betting, casino games and social gaming. This would obviously be another blow to Bwin.Party and their sports betting and online casino businesses.
-
In short - Bwin.Party is going to have their work cut out for them as they try to turn their fortunes around, especially now that Pokerstars looks set to enter the US market.
--
Filed Under:
Online Poker Rooms