Pokerstars May Enter New Jersey Market By Fall
Published on June 19th, 2014 7:52 pm EST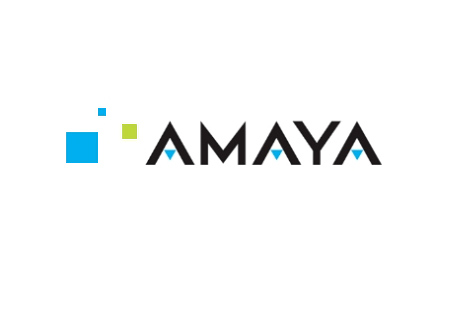 According to New Jersey's Division of Gaming Enforcement director David Rebuck, Amaya Gaming and the state have started talks regarding Pokerstars' suspended application to enter the state's online gaming market.
Last week, Amaya Gaming revealed that they would be buying Pokerstars, Full Tilt Poker and a number of other assets for $4.9 billion USD. After the deal has been completed, Mark and Isai Scheinberg will be completely severing their ties with the online poker giant, which will presumably clear the way for Pokerstars to enter the New Jersey online gaming market.
Pokerstars had made a monumental effort to enter the New Jersey market themselves but had been pushed back on two different occasions. In the end, New Jersey elected to suspend Pokerstars' application for a period of two years, citing unresolved indictments against some of the company's directors, namely Isai Scheinberg. This news was music to the ears of Pokerstars' competitors, as the likes of Borgata/Partypoker had absolutely no desire for Pokerstars to enter the New Jersey market or any other in the United States.
According to multiple media reports, the catalyst for the start of talks between Amaya Gaming and Pokerstars was the suspension of Pokerstars' application in New Jersey.
With Amaya Gaming now owning Pokerstars and the Scheinbergs close to departing the company, there are seemingly no obstacles for Pokerstars to enter the New Jersey online gaming market.
According to the Businessweek.com report (linked below), Amaya is expected to submit a new licensing application next week, with approval possibly coming as early as this fall.
New Jersey's gaming officials are likely eager to approve Pokerstars' application as well, as the state has seen its online gaming numbers stagnate over the past couple of months.
Source: Businessweek.com -
Licensing Talks For Pokerstars Buyer
--
Filed Under:
Online Poker Rooms