Amaya Gaming Group Inc. Moves One Step Closer to Completing Rational Group Purchase
Published on August 1st, 2014 2:12 am EST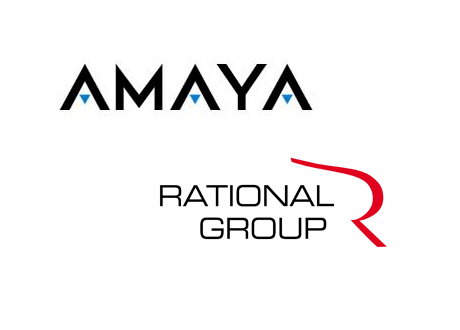 Earlier this week, shareholders of Amaya Gaming Group Inc. (AYA on the Toronto Stock Exchange) overwhelmingly approved all of the resolutions needed to complete their planned purchase of the Rational Group.
In early June, Amaya Gaming Group stunned the online gaming world when they revealed details of their planned $4.9 billion purchase of Rational Group Ltd., which is the parent company of both Pokerstars and Full Tilt Poker.
Earlier this week, Amaya Gaming received regulatory clearance from all of the different countries that the Rational Group operates in. That was a major obstacle for the deal going through, as was gaining approval of Amaya's shareholders. Given that Amaya Gaming is up roughly 100% since the transaction was first announced, shareholders of the company overwhelmingly gave their thumbs up to the deal earlier this week.
According to the press release that was circulated earlier today, "Amaya and Oldford Group will now move expeditiously towards completion of the Proposed Transaction" (Note: Oldford Group is the parent company of Rational Group). According to media reports, the transaction is expected to be fully completed by the end of September.
-
Now that the deal has been all but completed, online poker players can now start to speculate as to what changes (if any) may occur at Pokerstars and Full Tilt Poker under new ownership.
It's likely that within a short period of time, both Pokerstars and Full Tilt Poker will be full-fledged online gaming sites with poker, sports betting and casino games.
Will there be changes to the rake structure at the two sites? Will Pokerstars maintain its pristine customer service reputation under new leadership? Will Amaya target more of the casual player crowd, and if so, how will they do it?
There are likely many interesting changes ahead for both Pokerstars and Full Tilt Poker. It will be interesting to see if Amaya Gaming Group can extract even more money from Pokerstars/Full Tilt Poker without infuriating the customer base.
Source:
Amaya Shareholders Approve Rational Group Acquisition
--
Filed Under:
Online Poker Rooms