Petitions Will Be No Longer Accepted After September 3rd, 2014
Published on August 10th, 2014 12:08 am EST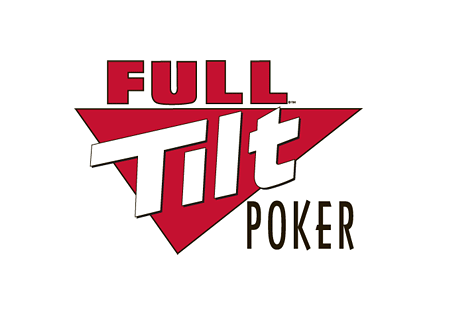 The Garden City Group, Inc. ("GCG") announced via FullTiltPokerClaims.com this week that September 3rd, 2014 will be the last day for all people (regular Full Tilt Poker customers, affiliates, pros) to file Petitions for Remission to recover their trapped balances from Full Tilt Poker 1.0.
According to GCG, Petitions will no longer be accepted after September 3rd, 2014 and the filing portion of FullTiltPokerClaims.com will be disabled.
-
Earlier in the week, GCG announced that former "professionals" on Full Tilt Poker, minus former members of "Team Full Tilt", were now able to submit Petitions for Remission. This includes former "red pros" and former "friends of Full Tilt". The former members of "Team Full Tilt", which included the likes of Howard Lederer and Chris "Jesus" Ferguson, will not be eligible to retrieve their frozen balances.
The former Full Tilt Poker "professionals" is the last group of people to be given the green light to submit their Petitions for Remission.
-
The first wave of payments went out in February of 2014 and saw 27,500 claimants reunited with approximately $76 million of their money. In early April, another 2,200 payments totalling $5 million was sent out, and this was followed by 3,500 payments for $15 million in May and 3,200 payments for $14 million in mid-June.
All told, roughly 37,000 former customers of Full Tilt Poker have been re-united with an estimated $110 million of money.
The final batch of payments, which will include former Full Tilt "professionals" and anybody who was late in submitting their Petition for Remission, will likely go out sometime in the fall.
-
If you have been delaying the filing of your Petition for Remission for some reason, the clock is now officially ticking.
Source:
FullTiltPokerClaims.com
--
Filed Under:
Online Poker Rooms