Petitions Will No Longer Be Accepted After Tomorrow
Published on September 2nd, 2014 5:48 pm EST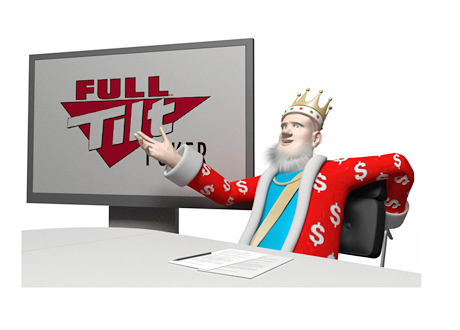 Note: the deadline to submit a Petition for Remission if you are owed money by Full Tilt Poker is tomorrow (Wednesday, September 3rd). After tomorrow, FullTiltPokerClaims.com (which is being run by The Garden City Group, Inc., which is the company that was retained by the US government to serve as the Claims Administrator for Full Tilt Poker's forfeited funds) will cease offering the filing section of their web site. "GCG" stresses that Petitions will no longer be accepted after tomorrow.
The deadline applies to everybody - regular former customers of Full Tilt Poker, former affiliates and former "professionals". If you were thinking about submitting a Petition but were putting it off for some reason, the clock is ticking.
-
Since February 28th, 2014, GCG has issued four different tranches of payments:
27,500 Petitioners - $76 million
2,200 Petitioners - $5 million
3,500 Petitioners - $15 million
3,200 Petitioners - $14 million
The last group of payments will include former Full Tilt Poker "professionals" (they were given the OK to file Petitions for Remission in early August) and anybody else that was late in filing their Petition.
Again - if you have been putting off filing your Petition for some reason - tomorrow is the final deadline.
Source:
FullTiltPokerClaims.com
--
Filed Under:
Online Poker Rooms