Ultimate Gaming to Terminate Deal With Trump Taj Mahal Associates
Published on September 19th, 2014 6:29 pm EST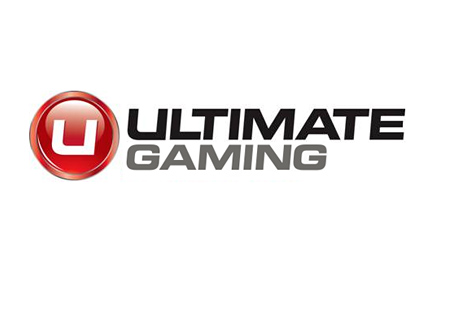 According to ReviewJournal.com (link below), Ultimate Gaming is severing its contract with the Trump Taj Mahal and leaving the New Jersey online gaming market.
According to Ultimate Gaming, the company is choosing to terminate its deal with Trump Taj Mahal due to "multiple breaches" of its contract. Trump Taj Mahal filed for Chapter 11 bankruptcy earlier in the month and reportedly owes Fertitta Acquisitions Co. the sum of $1.5 million. The Fertitta brothers (Frank Fertitta III, Lorenzo Fertitta), who are probably best known for their ownership and involvement in the UFC (Ultimate Fighting Championship), own a very large stake in Station Casinos, Inc., which is the majority owner of Ultimate Gaming. Fertitta Acquisitions Co. is a company that is associated with Ultimate Gaming.
Ultimate Gaming's Chairman Tom Breitling has said that the company plans to "ensure a smooth transition" for its customers in New Jersey as the company winds down its operations in the state.
-
The Trump Taj Mahal Associates/Ultimate Gaming partnership never caught on in New Jersey as they were unable to make a significant dent in the state's online gaming market. Trump Taj Mahal/Ultimate Gaming's online poker operation lagged way behind the two market share leaders of the New Jersey online gaming market, Borgata/Party and Caesars/WSOP.com. With Pokerstars likely being granted access to the market soon as well, Trump Taj Mahal/Ultimate Gaming would have faced an even bigger uphill battle.
With Ultimate Gaming pulling out of New Jersey, the company plans to redouble its efforts in the Nevada online poker market.
Source: Reviewjournal.com -
Ultimate Gaming Ending Agreement With Trump Taj Mahal
--
Filed Under:
Other Poker News