Phil Ivey: "I Would Never Cheat in a Casino"
Published on October 3rd, 2014 5:39 pm EST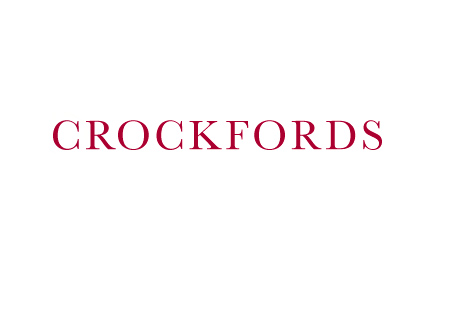 The WSOP APAC got underway earlier this week in Melbourne, Australia. One well-known player is notably absent, however, as Phil Ivey is currently testifying in court in London, England.
Phil Ivey is currently suing Crockfords, which is owned by Genting Casinos UK, for 7.7 million pounds (approximately $12.3 million USD). In August of 2012, Ivey won a substantial amount of money playing Punto Banco in Crockfords. The casino, after analyzing videotape, talking to employees and consulting with experts, decided that they would not be paying out Ivey's winnings after contending that they had been cheated.
Crockfords' contention? That Ivey and an associate had used "edge sorting" to gain an advantage over their casino. "Edge sorting" involves the use of improperly cut cards - by asking that certain cards be turned 180 degrees, Ivey and his associate were able to tell when certain cards were dealt by the dealer (the 7,8 and 9, to be specific) without the cards having been turned over. This gave Ivey and his associate an edge that they took full advantage of.
In court this week, Ivey fully acknowledged that he used "edge sorting" to gain an advantage over Crockfords. He contends, however, that the strategy is "lawful" and that he "would not be doing his job very well" if he didn't take advantage of "weaknesses" when they are presented to him.
Ivey plainly told the High Court in London - "I would never cheat in a casino."
Crockfords, however, disagrees with this contention and maintains that Ivey and his associates used underhanded means to generate their sizeable profits.
The case is expected to conclude next week.
Source: BBC.com -
Poker Star Phil Ivey 'Did Not Cheat' To Win £7m
--
Filed Under:
Other Poker News