Company Confirms That Both Sponsorship Deals Have Now Expired
Published on October 21st, 2014 5:57 pm EST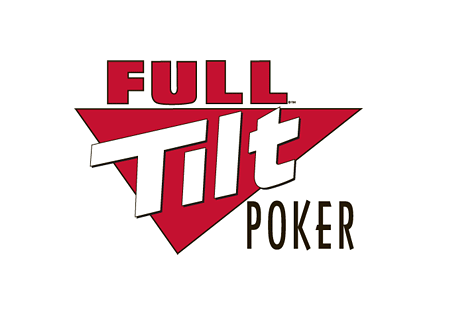 "The Professionals" are no more.
It was rumored earlier in the week that Viktor "Isildur1" Blom and Gus Hansen had parted ways with Full Tilt Poker. After all, Full Tilt recently unveiled their new site redesign and both Blom and Hansen were nowhere to be seen, leading people to believe that they were no longer associated with the company.
Earlier today, Full Tilt confirmed that the company decided not to renew the sponsorship deals for both Blom and Hansen. The company has said that they plan on moving away from "pro-centric advertising" to focus on the "experiences and stories of the vast majority of our players".
The Great Sponsored Player Massacre of 2014 has been ongoing ever since Amaya Gaming Group officially took over Pokerstars and Full Tilt Poker in the summer. A number of pros, including Blom, Hansen, Joe Cada and Marcel Luske, have seen their contracts expire as Amaya looks to cut costs and take the company's marketing in a different direction.
Before "Black Friday" took place, Full Tilt Poker had over 100 sponsored players on their roster. After relaunching following their purchase by Pokerstars, Full Tilt culled their roster of sponsored players down to just three - Tom "durrrr" Dwan, Gus Hansen and Viktor "Isildur1" Blom. The site was clearly embracing a "quality over quantity" approach to their sponsoring of players, as Dwan, Hansen and Blom were three of the biggest names in the poker world.
Earlier in the year, Full Tilt and Tom Dwan parted ways. The split was not amicable as Dwan stated in an interview that he had a "big problem" with the company. This left Blom and Hansen as the site's two remaining sponsored pros and now they have been given the boot as well.
-
Given that Gus Hansen is reportedly down $20 million lifetime on Full Tilt Poker, I would imagine that he will be done with the site forever.
With Blom and Hansen likely spending their time elsewhere (Blom has already migrated over to Pokerstars to play), I would imagine that the high stakes games on Full Tilt Poker will largely die.
--
Filed Under:
Online Poker Rooms