GCG Sets Deadline of November 24th To Update Information
Published on October 28th, 2014 8:18 pm EST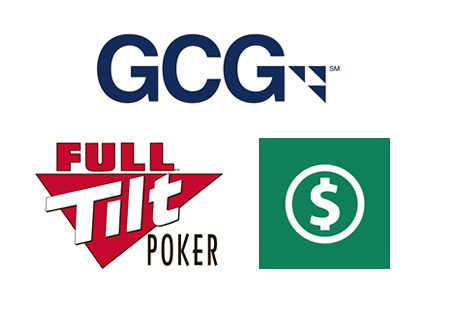 The Garden City Group, Inc. ("GCG"), which is the company that was retained by the US government to handle the claims process for Full Tilt Poker's forfeited funds, published another update earlier this week.
According to GCG, a total of 2,200 Petitioners who have confirmed their FTP account balances have submitted either incomplete or incorrect banking information or an incomplete or incorrect Social Security Number.
GCG says that they emailed all 2,200 of these Petitioners on October 25th and supplied instructions on how to update their information.
The deadline for these 2,200 Petitioners to update their information is November 24th, 2014.
-
According to GCG, anybody who still has incomplete or inaccurate banking information after November 24th, 2014 will be sent a check "to the mailing address provided with their Petition, should their Petition be approved."
If you still have an incomplete or incorrect Social Security Number after November 24th, 2014, you will likely be out of luck, as the GCG will be recommending your Petition for denial. The reason? The government wants to know your Social Security Number so that they can deduct any money that is owing to the government from your balance.
-
Over $100 million has been returned to former Full Tilt Poker customers since February of 2014. If you have confirmed your FTP balance but still haven't received your money as of yet, you may want to check to see if you have received an email from the Garden City Group, as time is running out.
Source:
FullTiltPokerClaims.com
--
Filed Under:
Other Poker News