Planned Rake Increases Unleash Flood of Outrage
Published on October 30th, 2014 8:36 pm EST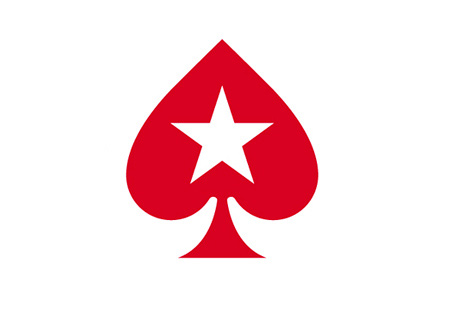 Yesterday evening, "Pokerstars Steve" published a post on TwoPlusTwo.com (link below) titled "Announcement: Pokerstars Changes to Rake, Spin + Go Prizes, and Battle of the Planets".
In the post, "Pokerstars Steve" revealed that the Battle of the Planets promotion will be ending on November 1st. In addition, he also revealed that Pokerstars will be implementing a number of rake increases beginning on November 3rd.
The full list of changes can be viewed by visiting the link below, but here are some of them:
-tournament fees for knockout tournaments will be increased to match the fees charged by similar non-knockout tournaments. This extends to knockout SNG tournaments as well
-Hyper-turbo scheduled tournament fees will increase "from 2% to approximately half of the fees charged for other scheduled tournaments at same- or similar buy-in levels"
-"The cap for ring game rake for hands dealt at PL/NL games to exactly two players will increase to $2 for stakes $25/$50 and higher and $1 for all other stakes."
-Spin + Go rake will be increased at stakes of $3 and above
-
The outrage towards the new policy changes has been so severe that Daniel Negreanu, the face of Pokerstars, posted this to his Twitter account earlier today:
"Just catching up on all the recent poker news. Will respond responsibly when I have all the facts before jumping to any conclusions."
-
Pokerstars has already stated that they will be making "significant" changes to their VIP Club program in 2015. It seems pretty obvious to everyone that these changes will be to the detriment of players, especially those who put in significant volume on the site.
-
Amaya Gaming Group, fresh off of their $4.9 billion purchase of Oldford Group, continues to make moves that will increase the company's profitability (after all, they are a publicly traded company with shareholders to answer to), from increasing rake to terminating some sponsorship deals to make changes to the company's currency exchange policy.
The question now becomes - will Amaya eventually kill the golden goose if they continue to infuriate their loyal customers?
Source: Twoplustwo.com -
Announcement: Pokerstars Changes To Rake, Spin & Go Prizes, and Battle of the Planets
--
Filed Under:
Online Poker Rooms