Site Shuts Its Doors After 19 Months
Published on November 15th, 2014 6:31 pm EST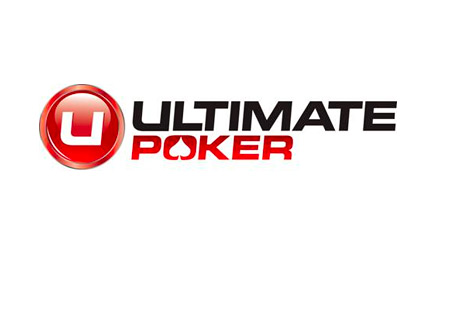 Roughly 19 months after dealing its first hand, Ultimate Poker announced earlier this week that it was shutting down its online poker room in Nevada.
According to a notice that has been posted on their site, Ultimate Poker will "cease online poker operations in Nevada effective Monday November 17 (Noon) PST upon complying with all necessary gaming regulatory requirements." The company also revealed that they will no longer be processing any new deposits or registrations.
Ultimate Poker's withdrawal from the Nevada online poker market means that WSOP will have practically 100% of the market for the time being, as Real Gaming is basically a non-factor.
-
The shuttering of Ultimate Poker's operations in Nevada came as a surprise to practically no one. The only slight surprise was how quickly the company decided to shut its doors.
The writing was on the wall after Ultimate Gaming elected to leave the New Jersey market in September. Ultimate Poker was struggling mightily in the Nevada market and people were wondering how long it would be until the company decided to throw in the towel. According to tracking site Pokerscout.com, Ultimate Poker was averaging 93 cash game players during their peak hour of the day, which was obviously not enough to sustain the overall business.
Despite being the first to market in Nevada, Ultimate Poker quickly lost market share to WSOP.com once their competitor launched. One of the biggest complaints about Ultimate Poker was their software - many players simply did not enjoy playing on the site and went to WSOP.com (or offshore alternatives) instead.
The overall size of the Nevada online poker market has obviously been overestimated as well - WSOP.com's superior product and a smaller-than-expected market both ended up contributing to Ultimate Poker's undoing.
-
The legal online poker industry in the United States is at its lowest point since April of 2013 right now thanks to the continued delay of Pokerstars' entry into the New Jersey market and the folding of Ultimate Poker in Nevada.
--
Filed Under:
Online Poker Rooms