Lack of Meaningful Competition Drives Most Former Ultimate Poker Players to WSOP.com
Published on November 25th, 2014 9:03 pm EST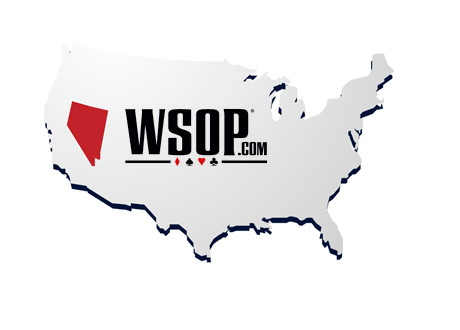 Ultimate Poker, which was the first company to deal a hand of regulated real money online poker in the United States, decided to throw in the towel on their Nevada operations earlier this month.
Prior to Ultimate Poker throwing in the towel, there were three real money online poker companies operating in the state of Nevada - WSOP, Ultimate Poker and Real Gaming. Real Gaming, which was very late to the party in Nevada, has struggled to gain any traction and is basically a non-factor in Nevada's online poker market.
So, when Ultimate Poker decided to shutter their doors in Nevada, there was really only one place for online poker players in the state to go - WSOP Nevada. It's not an ideal situation, as the state of Nevada and its online poker players were hoping for some healthy competition in the online poker industry, but this is the way that things have shaken out roughly 18 months after the first hand of real money online poker was dealt in the state.
According to Pokerscout.com, traffic on WSOP Nevada is up over 30% since Ultimate Poker shut its doors last week. According to PokerScout, WSOP Nevada's 24 hour cash game peak topped out at 282 players, which is a little below the numbers that were posted during the height of the World Series of Poker in the summer.
-
With no significant competition looking to emerge in Nevada over the near future, WSOP Nevada will continue to enjoy playing host to nearly 100% of the state's online poker market.
Source:
Pokerscout.com
--
Filed Under:
Online Poker Rooms