Former "Team Pro" Cites Pokerstars' Move Into Online Casino Business as Reason For Split
Published on November 27th, 2014 4:08 am EST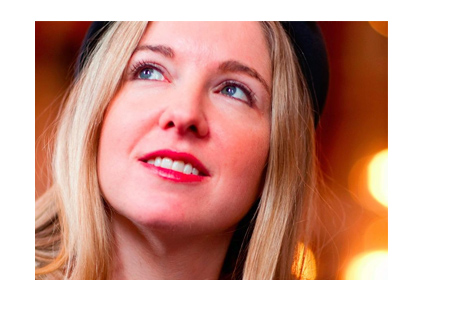 Since Amaya Gaming Group, Inc. took over the Pokerstars and Full Tilt Poker operations this past summer, many former sponsored professional players of the two sites have been given the ax. Gus Hansen, Viktor Blom and Joe Cada are just a few of the players who no longer have endorsement deals with either Full Tilt Poker or Pokerstars.
Victoria Coren Mitchell joined the ranks of those not employed by either site this past weekend when she terminated her deal with Pokerstars. Coren Mitchell, who signed her first deal with Pokerstars back in 2007, revealed that she elected to terminate her deal with the company mere hours after they announced their planned foray into online table games (blackjack, roulette) and sports betting.
According to her blog posting (link below), Coren Mitchell stated that she could no longer "professionally and publicly endorse" Pokerstars if they offered "casino games at unfavourable odds which can be so dangerous for the vulnerable or desperate." Coren Mitchell went on to say that "I know in my heart that continuing in my current role could risk helping to send people to a place where they would encounter something I think is dangerous".
Coren Mitchell revealed that Pokerstars wanted her to stay and that she would not have to promote the company's online casino arm but that she chose to leave anyways.
-
A number of well-known poker players have sustained massive hits to their reputations by promoting unscrupulous sites in exchange for a monthly payout.
Regardless of what you think about her decision, Victoria Coren Mitchell should be commended for sticking to her guns and staying true to her personal beliefs.
Source: VictoriaCohen.com -
Goodbye Team Pro
--
Filed Under:
Online Poker Rooms