Recent Departure of Ultimate Poker Will Likely Lead To Further Drop in Revenues
Published on November 29th, 2014 11:10 pm EST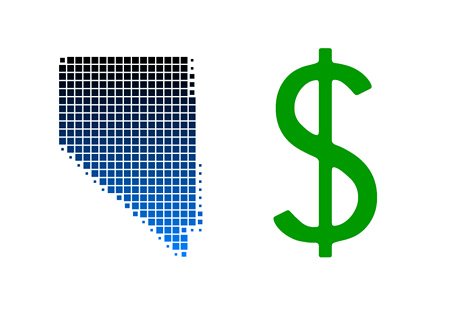 Nevada's State Gaming Control Board released their "Gaming Revenue Report" for the month of October earlier in the week.
For the state's struggling online poker market, the report contained more bad news, as online poker revenues dropped to $665,000 from $693,000 in the previous month.
From August 1st to October 31st, the online poker market in Nevada generated a total of $2.099 million in revenues. The three month period from July 1st to September 30th generated a total of $2.393 million in revenues but this period also contained the tail end of the World Series of Poker.
-
The state's online poker market is going to have to deal with the loss of one of its three participants as Ultimate Poker elected to close up shop earlier this month. Ultimate Poker made a number of missteps en route to squandering their first mover advantage and eventually elected to throw in the towel roughly 18 months after dealing their first hand.
Ultimate Poker's exit left WSOP Nevada and Real Gaming as the state's two legal online poker providers. With Real Gaming essentially a non-factor, this leaves WSOP Nevada as the dominant player in the Nevada online poker market. A lack of competition is certainly not a good thing and this will only hurt the market going forward.
-
Nevada's online poker market, which once held such promise, continues to shrink in size. Can anything be done to reverse the downwards trend at this point?
Source:
Gaming.nv.gov
--
Filed Under:
Online Poker Rooms