Quebec Securities Regulator Reportedly Investigating Trading Activity From Earlier in Year
Published on December 12th, 2014 5:04 pm EST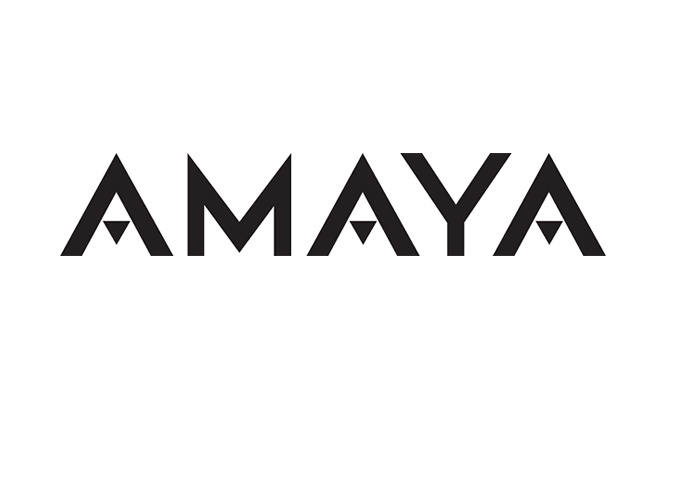 Shares of Amaya, Inc., which have basically gone straight up since the company announced their acquisition of Pokerstars and Full Tilt Poker earlier in the year, fell over 18% today after the company revealed that Quebec's securities regulator is probing trading in the company's shares from around the time that the $4.9 billion transaction was announced.
According to reports, Quebec securities regulator AMF (Autorite des Marches Financiers) and the Royal Canadian Mounted Police (RCMP) raided the Montreal area offices of Amaya. In addition, authorities also raided the offices of Canaccord Genuity (investment bank) and Manulife Financial (insurance company) as part of the investigation.
In a press release issued earlier in the day, Amaya revealed that the probe is related to trading in the company's shares around the time that their $4.9 billion purchase of Oldford Group was first announced. Amaya, which said that it is cooperating fully with the investigation, said that they do not believe that the probe involves any allegations of wrongdoing by the company.
-
Shares of Amaya, Inc. closed at $35.06 on Thursday afternoon before the raids became public knowledge. On Friday morning, shares gapped all the way down to $27.50 before recovering to $31.50 within the first half hour of trading. From 7 am EST on, however, shares of Amaya slowly traded lower before closing the session at $28.64, down 18.31% on the day.
The company said that the raid won't impact their operations in any way. Investors are clearly nervous about the news, however, as they chose to sell first and ask questions later.
Source: Yahoo.com -
Amaya Confirms Probe By Quebec Securities Regulator
--
Filed Under:
Online Poker Rooms
|
Poker Legal Issues