Bitcoin Continues Its Extremely Volatile Trading
Published on January 14th, 2015 7:48 am EST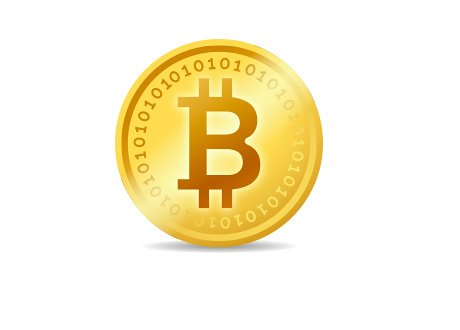 Bitcoin, which has proven to be a very handy solution for online poker players who have had trouble moving money off and on to sites, has been extremely volatile over the past couple of years.
The decentralized cryptocurrency, which was first introduced six years ago, has experienced some wild swings in value since 2009.
In 2013, Bitcoin traded from the low teens at the start of the year to a high of roughly $1,000 per coin. One of the catalysts for the cryptocurrency's meteoric rise was the Cypriot financial crisis - with uninsured bank deposits at some of Cyprus' biggest banks getting hit by 40% levies, many people in other countries started to worry about the safety of their fiat currency. These people started to research cryptocurrencies and this led them to Bitcoin. Chinese buyers also helped to push Bitcoin to stratospheric levels - at the time, some were even speculating that Bitcoins would top out at a value of over $100,000 per coin.
Since that time, however, Bitcoins have steadily declined in value, though there have been some tremendous bounces along the way. A number of scandals (Mt. Gox, to name just one) and high-profile hackings have conspired to undermine confidence (at least with casual users) in the cryptocurrency. For some, Bitcoin proved to simply be a fad and they have now moved on to something else.
-
Earlier today, Bitcoin traded under the $200 level for the first time since late 2013. At this time last night, one Bitcoin would have cost you approximately $235 USD. As Bitcoin edged closer to the $200 level, selling pressure accelerated and the price went all the way down to the low $170s.
As of this moment, one Bitcoin would cost you $191.82. By the time you read this article, however, the price may be wildly different.
-
These swings will obviously have an impact on the sites that have chosen to offer Bitcoin as a means of depositing and withdrawing. Will people be as likely to purchase Bitcoins if they are swinging $50+ in value on a given day? What happens if the price of a Bitcoin continues to trade lower? What impact will this have on Bitcoin Poker sites such as SealswithClubs?
--
Filed Under:
Other Poker News