Amaya, Inc. Shares Post Two Strong Days Following Pokerstars Business Update
Published on January 18th, 2015 7:43 am EST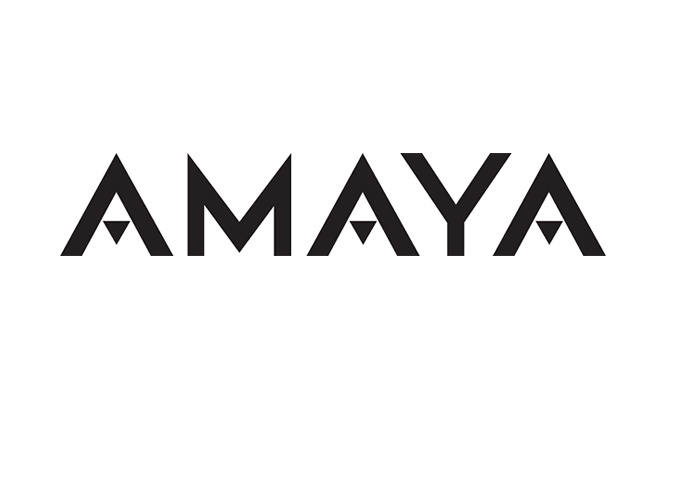 On Thursday morning, Amaya, Inc. provided a "Pokerstars Business Update" to its shareholders.
One of the most interesting tidbits from the release was the news that Pokerstars is planning on launching its sports book offering in the first quarter of 2015. The rollout of the offering, which is set to take place in "certain markets", is coming ahead of schedule. Given the lucrative nature of the online sports book industry and Pokerstars' massive user base, investors are obviously looking forward to the rollout of the new product offering.
Investors celebrated Amaya's Thursday press release by sending the company's shares from $29.96 (Wednesday close) to $33.04 (Friday close).
Amaya, Inc. was looking for some kind of a positive catalyst following the news in mid-December that the company was the target of a Quebec securities regulator probe. This news sent shares of Amaya down 7 1/2 points to $28.64. Shares of the company had performed so well since Amaya first announced that they would be purchasing Pokerstars in mid-2014 but now the bloom had apparently come off of the rose.
-
Amaya, Inc. seems to have won back many investors and players over the past month or so, thanks, in large part, to the news of their forthcoming sports book offering and the cancellation of most of the company's previously announced rake increases.
Source:
Amaya, Inc. Quote
--
Filed Under:
Online Poker Rooms