Shares of Bwin.Party Drop 18% on Friday
Published on February 13th, 2015 7:48 pm EST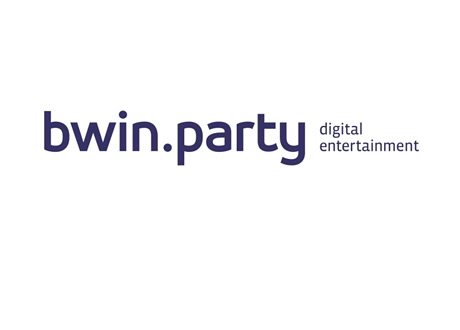 Shares of Bwin.Party (parent company of Party Poker) dropped over 18% on Friday after rumors swirled that the company has not found much in the way of interest when it comes to a potential acquisition of their business.
It is no secret that Bwin.Party is interested in selling itself. The company has failed to gain any momentum over the past number of years and its online poker product has been struggling mightily.
One of the potential problems with a potential sale, according to reports, is the fact that Bwin.Party wants to sell its entire business, including its online poker operations. While certain assets (including its sports betting and bingo operations) are sure to attract interest from buyers, companies such as Playtech, William Hill and Amaya Gaming, which have all been mentioned as potential suitors for Bwin.Party, are reportedly hesitant to acquire the entirety of the Bwin.Party business.
-
Representatives of Bwin.Party claim that talks have not yet concluded and if they do wrap up without a deal, Bwin.Party will provide an update to the market.
Investors, however, voted with their feet on Friday, sending shares of Bwin.Party as low as 77.75p before they rebounded slightly to 83.75p. Volume was very high on the session, with 23.6 million shares of the company changing hands compared to a daily average of just over 4 million shares.
-
Can Bwin.Party reinvigorate their business if they are unable to sell or will they continue to float aimlessly in an ocean of sharks? Will a "white knight" appear to take over the business?
One thing is for sure - the company's investors aren't very happy heading into the weekend..
--
Filed Under:
Other Poker News