Shares of Amaya, Inc. Drop For Sixth Straight Day
Published on March 10th, 2015 7:55 am EST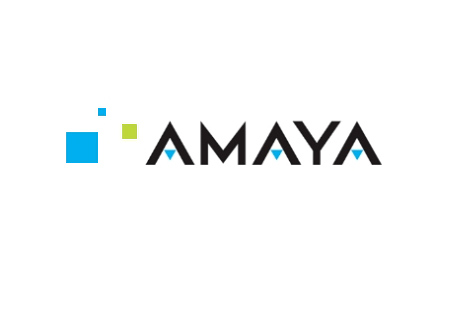 Shares of Amaya, Inc., the company that owns Pokerstars, Full Tilt Poker and the European Poker Tour, dropped over 4.3% to close at $32.42 on Monday.
A down day for Amaya, Inc. is not news by itself. However, shares of the company have traded down for six days straight, with the last two trading sessions featuring some particularly strong selling pressure. Nearly 900,000 shares of Amaya, Inc. traded hands on both Friday and Monday, which is almost twice its daily average volume - AYA (on the Toronto Stock Exchange) dropped about 10% over the two sessions.
-
There are a multitude of different reasons as to why Amaya, Inc., could have sold off over the past week. The company announced that it will be releasing its Q4/2014 earnings on March 31st, and there is the possibility that some investor (or investors) is taking their profits after the company's meteoric rise over the past year.
In addition, there is still an open insider trading investigation and that might be spooking some investors, or there is always the chance that an insider is dumping some of their shares. This is all speculation, of course.
-
Amaya, Inc. announced earlier this month that they are rolling out "live casino" games to their customers. In addition, the company is expected to make an announcement shortly regarding their sports book product.
The company has had a fairly tumultuous time since acquiring Pokerstars/Full Tilt Poker (rake increases/decreases, cutting ties with high profile pros, etc) and it will be interesting to see the impact on their Q4 earnings. There are a number of questions surrounding this company right now, which is why it's not entirely surprising to see shares sell off over the past week or so.
--
Filed Under:
Other Poker News