Bwin.Party Has Apparently Received a "Number of Proposals"
Published on March 13th, 2015 7:26 am EST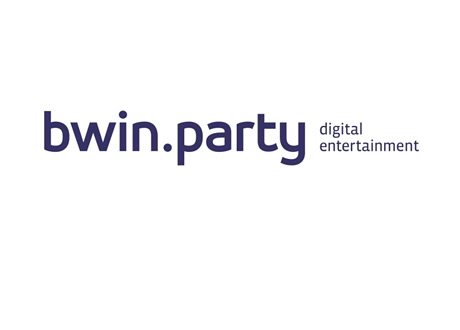 Is Bwin.Party actually in the crosshairs of a number of interested potential suitors or are they simply trying to fan the flames of interest?
Earlier this week, while revealing their full year numbers for the most recently completed year, Bwin.Party Chairman Philip Yea stated that Bwin.Party has received a number of proposals from interested parties and that talks to sell all or part of the company have become "more serious".
Bwin.Party has made no attempt to hide the fact that they are currently looking to sell some or all of their business. The company has struggled mightily over the past couple of years, thanks, in large part, to stiff competition in the online poker industry (namely Pokerstars) and regulatory issues in Europe. Shares of the company have dropped over 30% in the past 12 months and Bwin.Party is desperately looking for a positive catalyst.
There are a number of potential companies that may be interested in Bwin.Party, including Amaya, Inc. (parent company of Pokerstars and Full Tilt Poker), William Hill and Playtech. All three companies are well-funded and have expressed interest in making acquisitions in order to increase market share.
According to multiple media reports, the problem seems to be that potential suitors want to cherry-pick Bwin.Party's best assets rather than purchase the entire business. The company's bingo and sports betting businesses, for instance, have apparently attracted some interest. It would make sense that somebody like Amaya, Inc., which has scheduled the launch of its online sports betting business for later in the year, might be interested in Bwin.Party's online sports betting operation but not their other assets.
-
As of right now, shareholders of Bwin.Party don't have too much to get excited about other than the possibility of a takeover. The performance of the core Bwin.Party business has left much to be desired. The problem, of course, is that with rumors swirling that there may not be much interest in a potential acquisition of the Bwin.Party operation, shareholders may have to come to terms with the fact that the company will either have to go it alone or accept a less than optimal price.
With the recent comments from the Bwin.Party's Chairman, you can't help but think that the company is trying to drum up potential interest in an acquisition to create a bidding war. That, however, seems unlikely.
Source:
Bwin.Party Says Talks With Suitors Enter Next Stage
--
Filed Under:
Online Poker Rooms