Is Bwin.Party Finally Going To Close The Deal?
Published on May 17th, 2015 5:11 am EST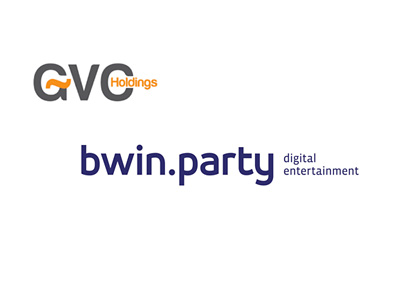 Shares of Bwin.Party (parent company of PartyPoker and Bwin) surged nearly 10% on Friday to close at 98.20 on the London Stock Exchange on renewed hope for a sale of the company. Volume was much higher than usual during the Friday trading session, with over 15 million shares of the company changing hands (compared to a normal daily average of 3.1 million).
Bwin.Party, which has made no bones about the fact that they currently have a For Sale sign hanging in their window, has unsuccessfully tried to find a suitor for its business up until now. A number of companies, allegedly including the likes of Amaya, Inc. and William Hill, have kicked the tires on a purchase of Bwin.Party, but nobody has reportedly been willing to acquire the entire Bwin.Party business as of yet. There are certain parts of the Bwin.Party business that companies are reportedly interested in, but potential suitors are not finding the prospect of acquiring the entirety of Bwin.Party very appetizing.
Bwin.Party has struggled mightily in recent years thanks to continued pressure from their competitors (especially Pokerstars) and numerous regulatory issues. Bwin.Party has been forced to pull out of numerous countries and their poker business continues to get savaged by the likes of Pokerstars. Shares of the company have been on a downwards trajectory for a number of years.
-
According to the New York Times, GVC Holdings reportedly made a takeover offer for Bwin.Party earlier this week. GVC Holdings, which owns Sporting Bet, CasinoClub and Betboo, is considerably smaller than Bwin.Party in terms of market capitalization. If this deal were to go through, it would be in the form of a "reverse merger", similar to when Amaya Gaming Group bought Rational Group (owner of Pokerstars and Full Tilt Poker) last year.
In a press release issued on May 15th, GVC Holdings declined to mention the size of the offer to Bwin.Party but did confirm that an offer was made.
Bwin.Party, for their part, said that they are continuing to have discussions with a "number of third parties" regarding a possible merger.
Source: NYTimes.com -
Online Gambling Firm GVC Holdings Makes Bid for Rival Bwin.Party
--
Filed Under:
Other Poker News