Offer Reportedly Has Backing of Amaya, Inc.
Published on July 8th, 2015 6:49 pm EST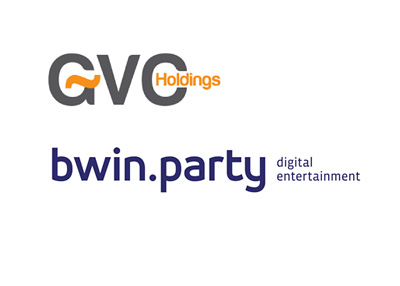 The dance between Bwin.Party and its interested suitors continued earlier this week after GVC Holdings reportedly made a 900 million GBP offer to acquire the company.
According to the Financial Times, the proposed deal is a cash/stock offer that would value Bwin.Party at 110p per share. Shares of Bwin.Party closed today at 99.10 on the London Stock Exchange.
After having a For Sale sign up for a number of months, Bwin.Party has finally started to attract interest from the likes of 888 Holdings and GVC Holdings. 888 Holdings reportedly made a cash and stock offer for Bwin.Party back in May, but a deal has not been consummated as of yet.
-
The proposed GVC Holdings deal would reportedly see the company team up with Amaya, Inc., which owns both Pokerstars and Full Tilt Poker.
According to reports, a "special purpose vehicle" would be set up to buy Bwin.Party, with GVC Holdings owning the majority of the shares. Amaya would have the option to immediately take over Bwin.Party's online poker unit, while GVC Holdings would focus on the casino, sportsbook and bingo operations. According to the Financial Times, Amaya, Inc. may have the option of purchasing the sports book from GVC Holdings "after two years".
-
Bwin.Party was reportedly having trouble finding a buyer for their entire operation earlier in the year, as interested companies seemingly just wanted to buy certain parts of the operation and not the entire company.
Things have changed in recent months, however, with offers coming in from both 888 Holdings and GVC Holdings.
-
At one time, Party Poker, not Pokerstars, was the 800 pound gorilla of the online poker world.
After UIGEA was passed into law, Party Poker pulled out of the US market, while Pokerstars elected to remain. This gave Pokerstars an immediate market share advantage, which they would never end up relinquishing.
Bwin.Party has struggled in recent years thanks to intense competition and regulatory issues. It now appears that their days as an independent company are numbered.
Source: FT.com -
Online Betting Group GVC Makes 900m Bid For Bwin
--
Filed Under:
Online Poker Rooms