Rollout to New Jersey Expected Soon
Published on September 3rd, 2015 9:46 pm EST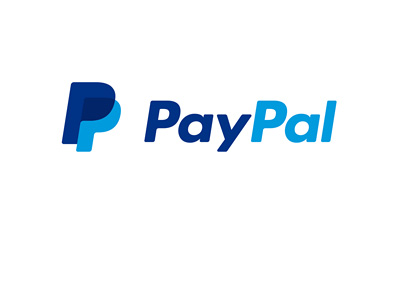 Caesars Interactive quietly made news earlier this week when they rolled out Paypal as a payment options to its customers in Nevada. A roll-out to New Jersey is expected to take place shortly.
This is quite a big development for the regulated online gaming industry in the United States, as Paypal has previously been allergic to dealing with anything even remotely gambling related in the United States. Sure, Paypal is a widely used payment option for European-facing gaming sites such as William Hill, but the payment site has stayed far away from anything gambling related in the United States for over a decade.
A number of credit card companies have refused to process online gambling transactions, even from legal and regulated sites. Adding Paypal as an option will be a big relief to many in Nevada and New Jersey and should provide a boost to liquidity in both states.
-
In July of 2002, Ebay purchased Paypal for more than $1.3 billion in stock and subsequently announced that Paypal would be halting its practice of handling gambling transactions. At the time, the news was thought to be disastrous for the quickly growing online gaming industry.
In addition, Paypal settled a case with then New York Attorney General Eliot Spitzer in August of 2002. The terms of this settlement included Paypal agreeing not to process Internet gaming transactions for citizens of New York and the payment of a $200,000 fine. This development seemingly pushed Paypal even further away from the possibility of offering online gaming deposits and withdrawals for residents of the United States.
-
Things have now changed, however, and after 13 years, Paypal is finally returning to the business of online gambling in the United States.
Source: IGamingBusiness.com -
Caesars Interactive First US Operator To Offer Paypal
--
Filed Under:
Other Poker News