McKeehen, Beckley, Blumenfield and Steinberg Still Alive in Main Event
Published on November 9th, 2015 10:38 pm EST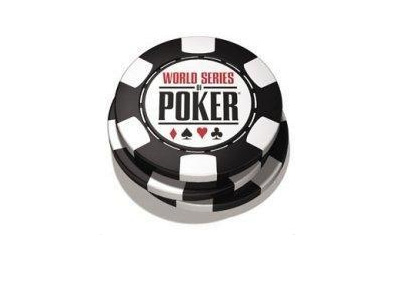 One of these four men - Joe McKeehen, Josh Beckley, Neil Blumenfield and Max Steinberg - will be immortalized when they take down the World Series of Poker main event on Tuesday evening.
After hours of play on Sunday and Monday, the WSOP main event is down to just four. By the end of play this evening, there should be just two players remaining, at which time the tournament will be paused for the final time. Sometime on Tuesday evening, the winner of this year's World Series of Poker event will be crowned on ESPN.
Ofer Zvi Stern, who made headlines for the excessive (in the minds of many) amount of time that he took to make decisions, was recently bounced from the main event in fifth place. Stern, who was eliminated by Blumenfield, ended up walking away with a payday of $1,911,423. Stern aggravated many when he took 34 seconds per hand to act pre-flop, as well as 37 seconds to act on every post-flop decision. Stern took so long, in fact, that many people are now calling for the implementation of a "shot clock" at next year's final table.
-
The biggest story of the final table, however, continues to be the strong play of Joe McKeehen.
McKeehen started the final table as the chip leader and continues to maintain his lead. Here are the chip counts for the four remaining players as of this moment:
Joe McKeehen, 92,175,000
Josh Beckley, 45,950,000
Neil Blumenfield, 31,075,000
Max Steinberg, 23,450,000
-
As mentioned, the final table will likely continue tonight until two more players have been eliminated.
--
Filed Under:
The World Series of Poker