Strike Will Run From December 1 to December 3rd
Published on November 28th, 2015 4:25 am EST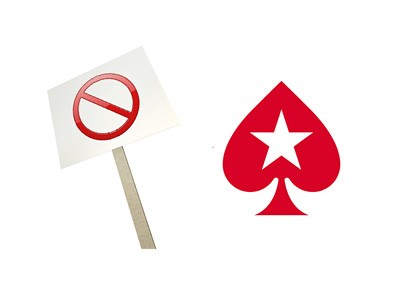 A number of active players, including Dani Stern, are currently organizing a three day strike on Pokerstars which is set to run from December 1st to December 3rd.
The strike, which will start at 1 minute after midnight on December 1st, is being organized to protest the changes that Pokerstars recently announced, which includes substantial alterations to the site's rewards system. High-volume Supernova and Supernova Elite players will see their rewards take a significant hit, while those with Platinumstar status will see a 10% reduction in their rewards.
In addition, Pokerstars also revealed that they will no longer award VPPs in higher limit NLHE, PLHE, 8-game and other limit games. For instance, Pokerstars will no longer pay out VPPs for No Limit Hold'em cash games with blinds of $5-$10+.
Pokerstars said that their changes were introduced in order to appeal more to recreational players, though higher-volume regulars see the move as a cash grab which will do practically nothing for the overall poker economy. These regulars are currently organizing a strike in order to show their dissatisfaction.
-
The strike will see participating players refrain from playing on Pokerstars between December 1st and December 3rd. In addition, participating players are also planning on withdrawing a sum of money on December 1st in order to show their disapproval with Pokerstars' new changes.
Dani Stern has more on the strike below:
-
The purpose of the strike is to get Pokerstars' attention and force them to reconsider the proposed changes before the end of the calendar year.
Will the action prove to be successful? We'll soon find out.
--
Filed Under:
Online Poker Rooms