"Initial Data Seems To Confirm That We Made The Right Decision"
Published on January 26th, 2016 12:15 am EST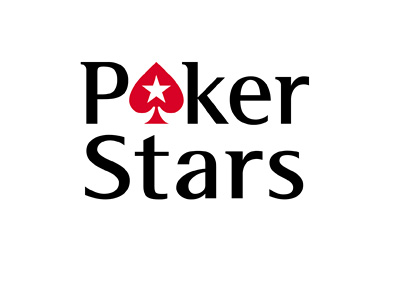 Earlier this week, three "high-volume online poker players", Daniel "Oxota" Dvoress, Dani "Ansky" Stern and Isaac Haxton, met with a number of Amaya, Inc. executives to discuss Pokerstars' recently implemented changes to the VIP rewards program.
The meeting, which was set up to "Team Pokerstars Pro" member Daniel Negreanu, took place at the Amaya, Inc. offices in Montreal. Daniel Negreanu was present at the meeting, as were the likes of Shawn Nikolaev, Baard Dahl and David Baazov, who were representing Amaya, Inc.
The three players released a statement earlier this week, in which they basically said that the meeting yielded no results for players. Haxton posted on his Twitter account that the meeting was "civil and courteous" but that nothing much had been accomplished.
According to the player statement, the "highest priority" heading into the meeting was addressing "Pokerstars' decision to not give the 2016 rewards they had promised to players earning SN and SNE statuses in 2015". The players felt as though revoking these promised rewards for 2016 was a "breach of trust". In fact, Isaac Haxton elected to halt his association with Pokerstars as a result of the move, as he felt that the site had acted unethically.
-
Pokerstars released a statement of their own earlier this week titled "Statement on Montreal player meeting".
In the statement, Pokerstars said that the players recognized "the facts support our case that changes to the current online poker ecosystem are needed to ensure the health and vitality of the online games". The company also revealed that there is a "broad-based plan" to "improve the poker ecosystem".
The company said that "going forward the VIP benefit is a one-year program and we retain the right to change or eliminate the rewards at any time". The players, on the other hand, believe that the company didn't properly communicate the changes to the VIP program, which resulted in a "breach of trust" to players who thought that they had earned the rewards for 2016.
Pokerstars also said that "the initial data seems to confirm that we made the right decision with the VIP Club changes as player bankrolls are lasting longer in ring games and net deposits are up".
-
More meetings between the two sides are likely to take place in the future, though I'm not sure if the players are at all optimistic that changes will take place as a result.
Source: Pokerstars.com -
Statement on Montreal player meeting
--
Filed Under:
Online Poker Rooms