CEO of Amaya, Inc. Offering $21/Share CDN
Published on February 1st, 2016 4:29 pm EST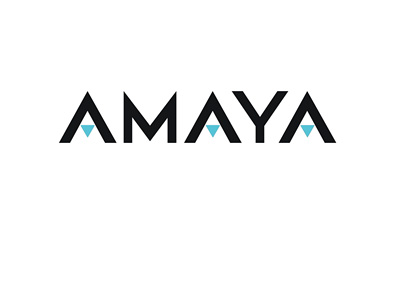 Shares of Amaya, Inc. spiked over 25% this morning after word leaked that the company's CEO, David Baazov, is proposing to take the company private.
Earlier today, Amaya, Inc. reported that it had received a non-binding proposal from its CEO, David Baazov, to take the company private. Baazov has proposed purchasing the outstanding shares of the company for $21/share CDN, which would be a significant premium from Friday's closing price. The deal, should it go through, would value Amaya, Inc. at over $4 billion CDN, or roughly $3.1 billion USD.
The deal would reportedly be an all-cash offer.
Amaya, Inc.'s board of directors has established a "special committee of independent directors" to review the Baazov proposal, as well as any other "alternatives that may become available to Amaya". There is a chance that another company might be interested in acquiring Amaya, Inc., though their high valuation likely crosses off all but a few select companies.
-
Despite the move higher this morning, shares of Amaya, Inc. are more than 50% off of their all-time highs.
The company, which owns Pokerstars and Full Tilt Poker, has been hit by a number of factors over the past year or so, including a strengthening US dollar, a few pieces of ongoing litigation and growing unhappiness over some of the changes that the company has implemented. The company is still waiting to launch in New Jersey and likely has an uphill battle to gain access to other American markets.
-
There is a thought that the Amaya, Inc. operation may become a bit more player friendly in the event that Baazov succeeds in taking the company private. With pleasing shareholders no longer a consideration, Baazov, some people argue, may take a longer-term view on building the company, rather than trying to wring out as much profit from players as possible in the near-term.
On the other hand, Baazov will have to pay down a significant amount of debt if the deal goes through, which means that he'll have to keep the Pokerstars profit machine humming.
-
Shares of Amaya, Inc. closed at $18/share on the Toronto Stock Exchange today, which means that the market is far from certain that the deal will go through.
--
Filed Under:
Online Poker Rooms