Garden City Group: 94% of Filed Petitions Will Have Been Paid Out After Next Round of Payments
Published on March 13th, 2016 3:45 am EST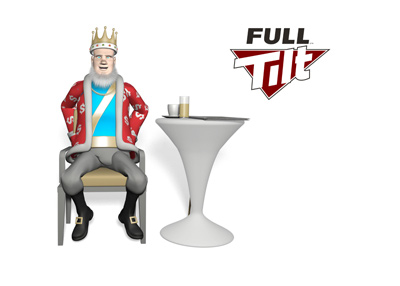 Earlier this week, The Garden City Group, Inc., which is the Claims Administrator that is handling the payment of Full Tilt Poker's forfeited funds, announced that another round of payments was set to be made shortly.
According to GCG (The Garden City Group), the US Department of Justice Asset Forfeiture and Money Laundering Section has approved the release of approximately 1,180 payments, which total approximately $2.6 million. Petitioners who are set to receive money in this latest round of payments are advised to visit FullTiltPokerClaims.com to learn how the payment process will work.
-
After this latest round of payments goes through, the Garden City Group says that 94% of those who have filed Petitions will have been paid. While Petitions for Remission are no longer being accepted, the Garden City Group is still working to deal with outstanding Petitions.
-
Since early 2014, the Garden City Group has successfully processed tens of thousands of Petitions for a sum total of well over $100 million.
It seems unbelievable that it has been almost five years since "Black Friday" took place. Since that day, Full Tilt Poker has been sold twice and has seen its standing in the online poker world drop dramatically.
It also seems unbelievable that nearly five years has passed since "Black Friday" and there are still people that are trying to get their money back. With the upcoming round of payments, thankfully this number will continue to fall.
Source:
FullTiltPokerClaims.com
--
Filed Under:
Online Poker Rooms