WSOP/888 Number One Poker Room in New Jersey
Published on May 3rd, 2016 6:35 am EST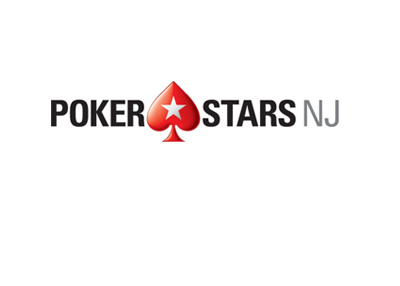 According to Pokerscout.com, Pokerstars NJ is currently the second largest online poker room in New Jersey, as they have dropped behind the WSOP/888 combination in recent days.
Per Pokerscout.com, WSOP/888 posted a peak of 383 cash game players over the past 24 hours, while the brand new Pokerstars NJ posted a peak number of 375 cash game players.
Party Borgata, on the other hand, posted a 24 hour cash game player peak of 216 players, which firmly establishes them as the #3 choice in the state.
-
Pokerstars NJ launched to a great deal of fanfare in the second half of March, quickly establishing themselves as the top choice in the state of New Jersey.
Many expected that Pokerstars NJ would never give up its lead following its launch, thanks mainly to its strong brand. Things haven't quite worked out this way, however, as Pokerstars is now in a dog fight for the top market share in the state.
-
Pokerstars' brand has taken a significant hit over the past year or so, and this is surely having an impact on their launch in New Jersey, much to the delight of WSOP/888 and Party Borgata.
If Pokerstars had launched in New Jersey a few years ago, the competition in the state likely would have been much less severe for the online poker giant. Instead, WSOP/888 and Party Borgata were both able to establish their user bases during this time, while Pokerstars saw their previously pristine brand take a drubbing.
The weeks and months ahead will be very interesting for the online gaming market in New Jersey. It will be interesting to see how Pokerstars reacts to operating as the #2 room in a market, as they have previously dominated every new market that they have entered.
Source:
Pokerscout.com
--
Filed Under:
Online Poker Rooms