Mercier and Selbst Go Back and Forth On Twitter Over Big Bracelet Bet
Published on June 15th, 2016 5:06 pm EST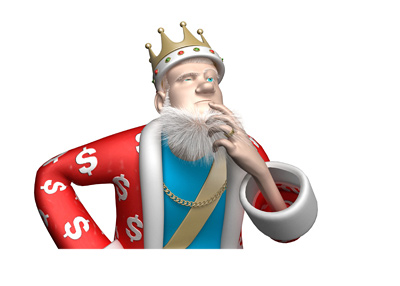 Jason Mercier has a chance to win his second World Series of Poker bracelet of the year later today, much to the chagrin of fellow "Team Pokerstars Pro" member Vanessa Selbst.
Mercier and Selbst currently have a bet in place in which Selbst would pay out $1.8 million if Mercier is able to win three World Series of Poker bracelets this summer. If Mercier isn't able to accomplish the rare feat, Selbst will win $10,000.
With Mercier currently leading the $10,000 RAZZ Championship heading into the final table and also having won the $10,000 2-7 Draw Lowball Championship a few days ago, Selbst is feeling the pressure.
-
According to Selbst (via her Twitter account), she booked the bet with Mercier while "really drunk" and tried to buy out multiple times. According to Selbst, she offered to buy out of the bet for $100,000 following Mercier's first bracelet win of the summer but was turned down. Selbst said that she expected Mercier to be "more compassionate towards me given the nature of the bet and the situation".
Mercier, on the other hand, had a different story to tell, stating that Selbst offered a "couple hundred bucks" to buy out shortly after the bet was made and then "walked away" when Jason turned down the deal. In addition, Mercier also disagreed on the severity of Selbst's drunkness at the time that the bet was made, in addition to the idea that $100,000 to buy out was a good deal.
Shortly before starting his $10,000 RAZZ final table, Mercier offered this via his Twitter account:
"Lol at the friend aspect of this whole thing. I'm friends/friendly with 90% of high stakes community. Its called taking #Responsibility"
-
One thing is for sure - Vanessa Selbst will be watching the results of today's $10k RAZZ Championship final table very, very closely.
--
Filed Under:
The World Series of Poker