Rast Tops Bonomo, Collects $1,296,097 With Win
Published on July 7th, 2016 2:31 pm EST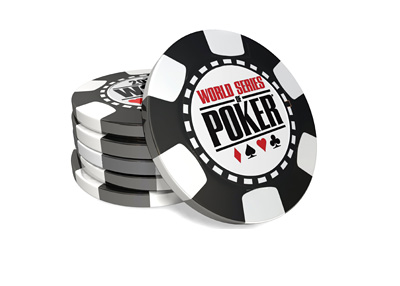 Brian Rast won the third World Series of Poker bracelet of his career on Wednesday night after taking down the prestigious $50,000 Poker Players Championship for $1,296,097. Rast joined Michael "The Grinder" Mizrachi as a multiple time winner of the event, as Rast also took down the tournament in 2011 for $1,720,328.
-
Winning this tournament was anything but easy for Rast, as he needed to come back multiple times from a short stack to win. In fact, early into play on Wednesday, Justin Bonomo had the short-stacked Rast all-in in a No Limit Hold'em hand, which Rast was able to win. Rast had to scratch and claw his way to a victory on Wednesday night, which made his win even sweeter.
-
The final hand of the event provided plenty of drama. After a long back-and-forth during heads-up play, the deciding hand between Rast and Bonomo occurred during a round of No Limit Hold'em. Heading into this hand, Rast had a slight chip lead.
With the board reading As-10d-5c-Ac-Ks, Rast checked with over 5 million chips in the pot. Bonomo announced that he was all-in and Rast instantly called. The two players turned over:
Bonomo - Qc-Js
Rast - Ad-10s
Bonomo had his a Broadway straight on the river, though Rast had turned a full house. Rast took down the monster pot and was declared the winner, while Bonomo walked away with over $800,000.
-
Here is how the final table ended up finishing out on Wednesday evening:
Brian Rast, $1,296,097
Justin Bonomo, $801,048
Eric Wasserson, $545,772
Michael Mizrachi, $380,942
Wil Wilkinson, $272,558
Ray Dehkarghani, $200,027
--
Filed Under:
The World Series of Poker