Phil Ivey Turns out For World Series of Poker Main Event
Published on July 11th, 2016 11:33 pm EST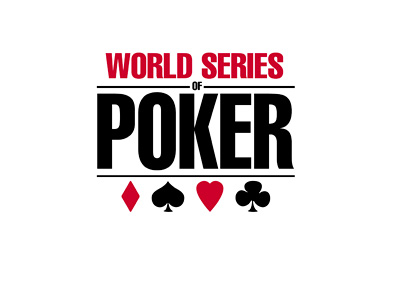 Phil Ivey finally showed up at the 2016 World Series of Poker earlier today.
After missing prestigious events such as the $111,111 ONE DROP and $50,000 Poker Players Championship, most assumed that Ivey would be skipping the entirety of this year's World Series of Poker. There were rumors abound that Ivey was camped out in a new casino in Europe and wouldn't leave because the cash games were too good.
-
There were a great deal of surprise when Ivey decided to show up for Day 1C of the main event, as most figured that he would be a no-show.
Ivey has enjoyed a decent amount of success in the main event in the past, as he finished 10th in the 2003 main event and 7th in the 2009 main event, so it shouldn't be shocking that he would turn out for the tournament.
As per usual, Ivey has been in the middle of a great deal of action so far as he tries to build up a stack early on in the tournament.
-
Day 1C has seen some of the biggest names in the poker world turn out for the main event, including the likes of Phil Ivey, Phil Hellmuth and Daniel Negreanu. Hellmuth made his customary late entrance and is just getting started, while both Negreanu and Ivey are struggling to build up their stacks.
--
Filed Under:
The World Series of Poker